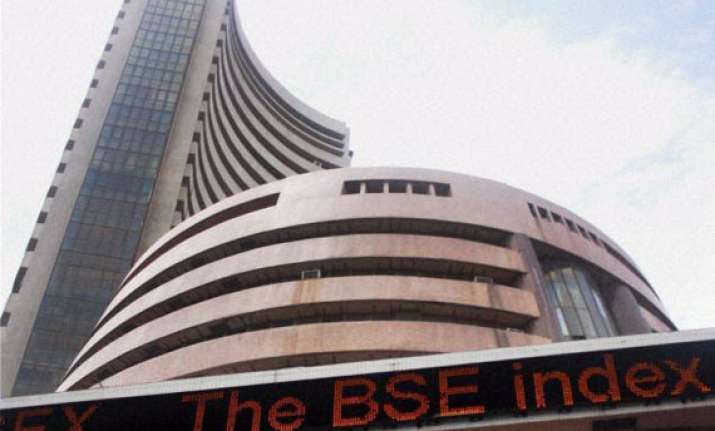 New Delhi: The benchmark Sensex tanked about 305 points to its lowest close in over 10 weeks on Monday on across-the-board selling in blue chips, amid weak global cues and worries after the U.S. Federal Reserve's stimulus cut.
The Sensex dropped 304.59 points, or 1.48 per cent to end at 20,209.26, the weakest level since 20,217.39 on November 22, 2013. This was the sixth drop in seven sessions.
On Friday, it gained 15.60 points while in the previous 5 days the index plunged 875.41 points.
Infosys, ICICI Bank and Tata Motors led the 25 losers in the 30-share Sensex on Monday. The biggest laggards were Hindalco and Tata Steel. Sun Pharma, Dr Reddy's and Cipla gained.