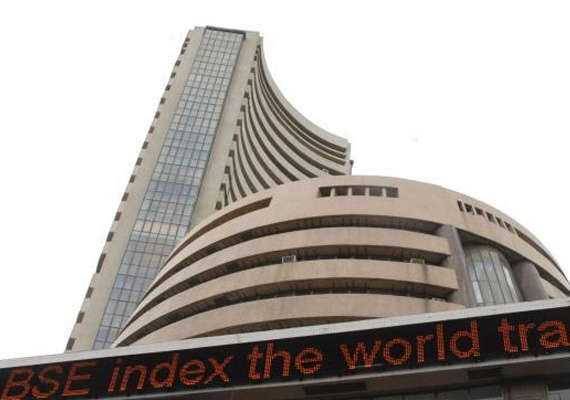 Mumbai, Mar 21: The BSE Sensex today shot up 285 points as investors continued to pick up bluechips at lower levels after recent declines amid firm markets in Europe.
Sensex, which had gained 43 points in the previous session, spurted 285.53 or 1.65 per cent to 17,601.71, led by realty, capital goods and banking stocks.

NSE index Nifty rose 90.10 points or 1.71 per cent to 5,364.95.

Brokers said funds were picking up strong stocks at attractive levels after recent declines, and on expectations of better fourth quarter earnings beginning next month. The trend was supported by higher opening in European markets, they added.

Sensex heavyweight Reliance Industries shot up 1.05 per cent, while and the second heaviest Infosys gained 1.51 per cent. The two carry nearly 20 per cent weight on the index.

IT shares rose on weakening rupee, raising hopes of higher earnings. Software and IT services firms get over 80 per cent of their revenue from the US and European markets.

The realty sector index gained 3.89 per cent to 1,846.58, followed by capital goods index - 3.66 per cent to 10,397.86.  Banking index rose 2.74 per cent to 12,160.75 and metal index, 2.05 per cent to 11,700.83.