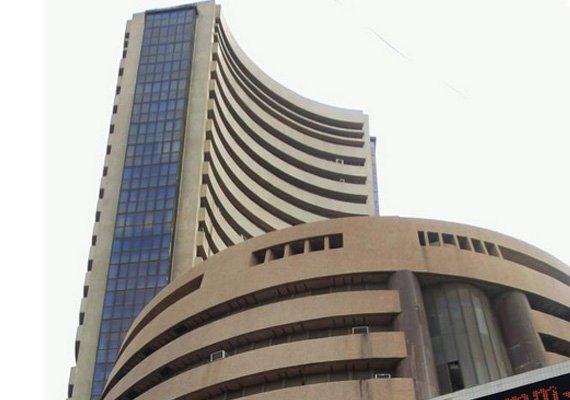 New Delhi: The BSE Sensex and the NSE Nifty hit fresh all-time highs on Friday amidst strong corporate earnings and a slew of economic reforms announced by the NDA government.
The 30-share BSE index rose as much as 2 per cent, or 519 points, to hit an all-time high of 27,865.83, while the NSE index gained as much as 1.87 per cent to mark a record high of 8,322.20, surpassing their previous highs hit on Thursday.
All the major sectoral indices closed in the green with capital goods, oil & gas and technology stocks leading the rally.
NCC (+ 12.99 %), Hind.ConstructionCo. (+ 11.64 %), GVK Power & Infrastr (+ 10.05 %) and IL&FS Transportation (+ 8.03 %) were the major Sensex gainers.
Titan Company (-6.88 %), Pipavav Defence & Of (-4.94 %) and SRF Ltd. (-4.51 %) were the major losers.
Analysts believes that we are in a bull market and equities will remain the best asset class in the next couple of years, provided global markets remain stable.