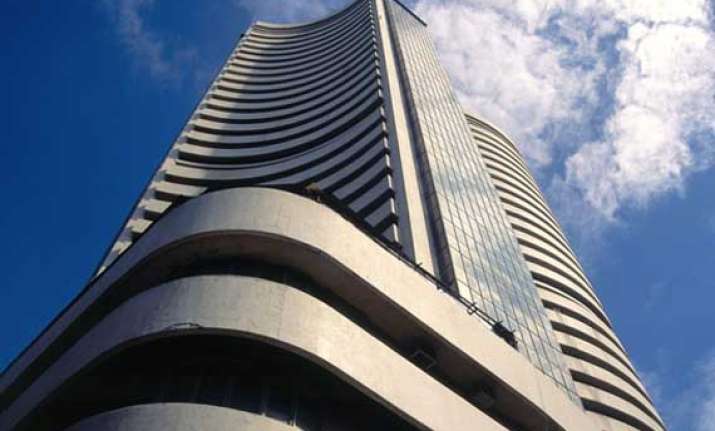 Mumbai, Nov 23: Erasing initial gains, the BSE benchmark Sensex today closed with a moderate loss of 11 points as investors turned cautious ahead of the all-party meeting on the government decision to allow foreign direct investment in retail trade.
After a higher start at 18,556.50, the Sensex ended the day lower by 10.77 points at 18,506.57.
Brokers said investors remained cautious after Parliament adjourned for the second day, raising questions over the government plans of economic reforms. An all-party meeting has been convened on Monday to break the deadlock.
They said the sentiment was mixed as realty, healthcare and banking sector declined, while auto and refinery stocks were in demand.
Meanwhile, state-run Hindustan Copper's stake sale received bids for 3,89,12,793 shares, higher than the projected 4 pc divestment in the first tranche.
A total of 3,89,12,793 shares, worth Rs 603.14 crore, were bid at the close of trading hours, according to data available from the stock exchanges. HCL shares closed at Rs 213.05, down 20 per cent from its last clse.
The broad-based National Stock Exchange index Nifty eased 1.15 points to 5,26.60, after moving between gains and losses throghout the session.
The PSU index suffered the most by losing 0.81 per cent to 7,003.98 followed by realty sector index at 0.58 per cent.