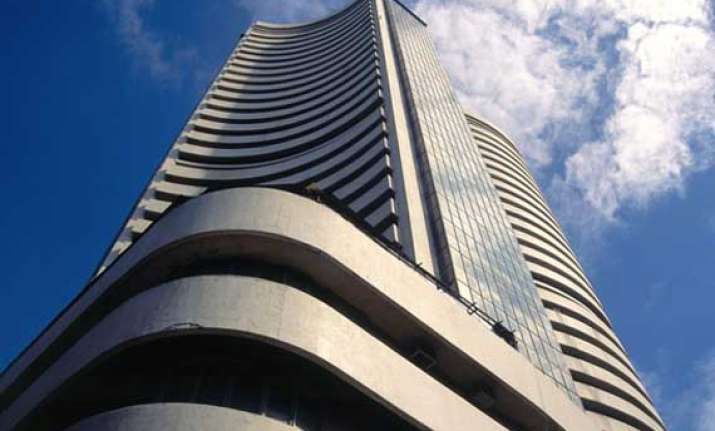 Mumbai, Nov 29: The BSE benchmark Sensex today regained 19,000 level after nearly two months by surging 329 points on heavy buying over optimism that government will push through economic reform initiatives and Goldman Sachs' upgrade of Indian stocks further boosting sentiments.
After rising to a day's high of 19,205.33, Sensex closed with a gain of 328.83 points, or 1.75 per cent, at 19,170.91.
This is the third straight day the benchmark has gained.
Brokers said investors appeared confident that the UPA government will excel in a trial of strength over FDI in retail issue to be witnessed in Parliament next week. The Lok Sabha has decided to have a discussion on December 4 and 5 on the issue under a rule that entails voting.