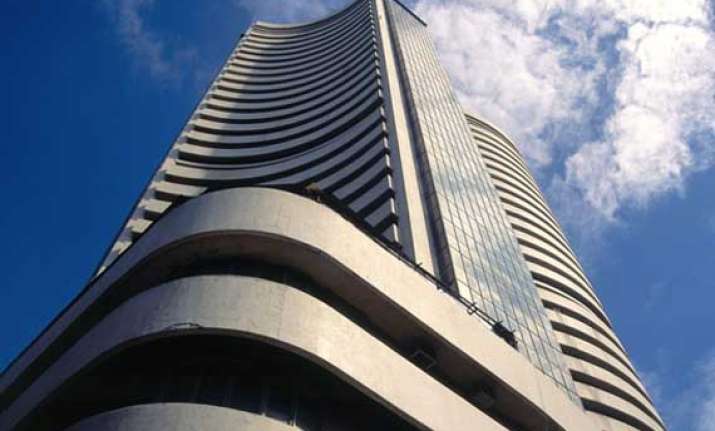 Mumbai, Dec 14: The BSE benchmark Sensex on Friday recovered by 88 points on rising investors confidence after wholesale inflation eased, raising hopes of an interest rate cut next week.
Snapping a five-day long decline, the 30-share index gained 87.99 points, or 0.46 per cent, to 19,317.25.
After a lower start, the gauge erased some of the 1.3 per cent losses in the last five days.
The broad-based National Stock Exchange index Nifty rose by 28.10 points, or 0.48 per cent, to 5,879.60.
Brokers said the easing inflation raised hopes that the Reserve Bank of India would cut interest rate in its quarterly policy meet next week.
They said the sentiment further bolstered as Finance Minister P Chidambaram said some more steps will be taken in next few weeks to turn around the economy.
Inflation declined to 7.24 per cent in November mainly on account of lower prices of some vegetables, giving a cue to RBI to consider interest rate cut next week to promote sagging growth.
In 30-BSE index components, 14 stocks gained led by Reliance Industries, Jindal Steel, ICICI Bank, Hindalco, State Bank of India and Sterlite Industries.
The metal sector gained the most by 2.31 per cent to 10,569.90 followed by banking index 1.27 per cent to 14,264.80 as investors felt any further boost to the economic reforms would push up these sectors.