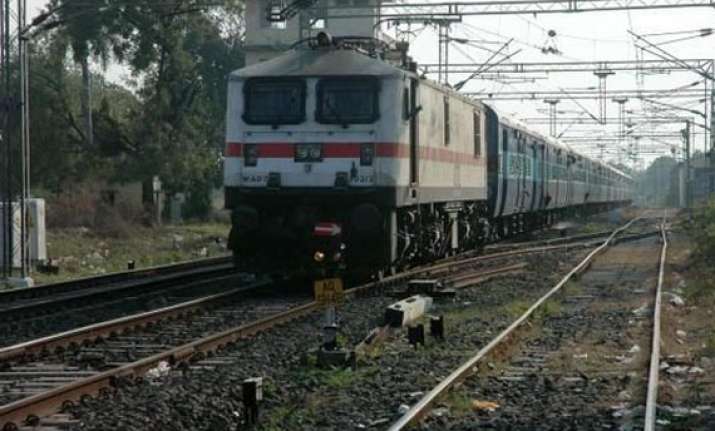 New Delhi, Feb 26: Railway Minister Pawan Kumar Bansal is soon going to announce the Rail Budget 2013 and industry is expecting him to announce semi high speed trains, with a speed of 130-160 kmph.
Raising the speed of trains in the country is a major expectation from the Railway Minister, who is likely to announce the procurement proposal of 160 km per hour high-speed relief train in his maiden Rail Budget 2013-14 on February 26.

"We are planning to buy two high-speed SPART which can run at 160 km per hour speed in the first phase," said a senior Railway Ministry official, adding, "These will enable rescue equipment to reach the accident site at faster pace and help speedy rescue and restoration work."

The semi high speed trains will be tested on the existing track before being commissioned formally. The railway tracks will subject to upgradation when required.

However, it remains to be seen whether Bansal hikes fare and freight charges again to offset the increase in the fuel bill by over Rs. 3,000 crore due to the diesel price hike or if he exercises this option after the budget.