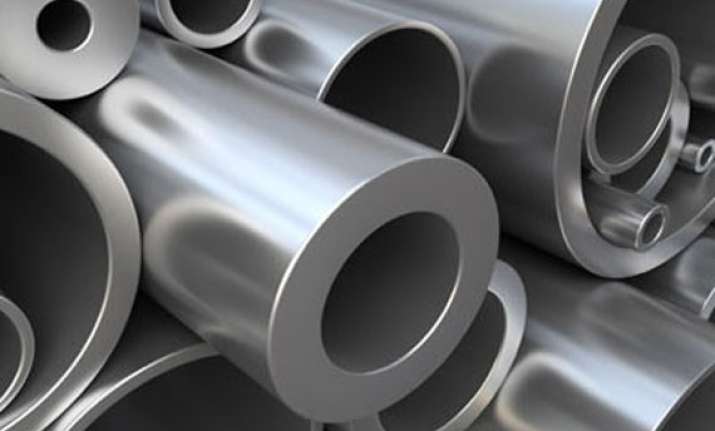 Mumbai: Select base metals ended with small gains at the non-ferrous metal market here today on stockist buying amidst good demand from industrial users.  Meanwhile, nickel firmed up further on persistent demand from alloy industries.
The industrial metals trading lower at the LME in early trade, after China's government announced a modest package of stimulus measures to shore up its flagging economy, disappointing investors.
Nickel spurted by Rs 5 per kg to Rs 1,068 from Rs 1,063 and copper sheet cutting moved up by Rs 3 per kg to Rs 474 from Rs 471.
Copper armiture, copper utensils scrap, brass utensils scrap, aluminium ingots and zinc all inched up by a Re per kg to Rs 479, Rs 460, Rs 350, Rs 151 and Rs 169, respectively.  However, brass sheet cutting softened by a Re per kg to Rs 361.