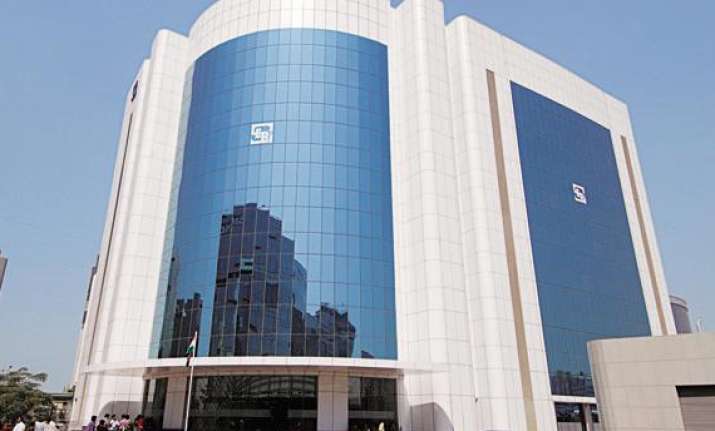 New Delhi: Market regulator SEBI has started the process of framing new regulations and putting in place infrastructure to exercise newly granted powers, including those related to information collection, search and seizure operations and disgorgement orders.
Besides, the Securities and Exchange Board of India (SEBI) is preparing internal guidelines to exercise the powers given to it through the Securities Laws (Amendment) Ordinance.
The proposed actions, which have been approved by SEBI's board, include entering into agreements with foreign and domestic regulators to seek information from them about ongoing probes, sources said. In the case of foreign regulators, prior approval of the Centre would be taken on a case-to-case basis.
SEBI would also frame a new set of norms to enable it to conduct search and seizure operations and recover unlawful gains through disgorgement orders.
"The regulator is framing regulations in relation to search and seizure, including the procedure to be followed by the authorised officer," an official said.
The new powers are aimed at making SEBI more effective in protecting investors' interests and helping it to better regulate the market, including enforcement of securities laws.
SEBI is also preparing guidelines for officers for the purpose of search and seizure operations and recovering amounts through attachment and sale of assets. Greater manpower with legal background would be deployed and they would be provided training and other infrastructure.
The regulator is also framing regulations for utilisation of disgorged amounts credited to the Investor Education and Protection Fund.
SEBI is amending the Collective Investment Schemes (CIS) Regulations, 1999, to bring any scheme or arrangement involving unauthorised pooling of money within the ambit of CIS to protect the interests of investors and the securities market. This proposal has been separately approved by the SEBI board and a notification in this regard would be issued soon.
The market watchdog would put in place specific regulations for the procedure of settlement proceedings.
For speedy trial of offences under SEBI regulations, the regulator is taking up the issue with the Centre to establish or designate special courts.