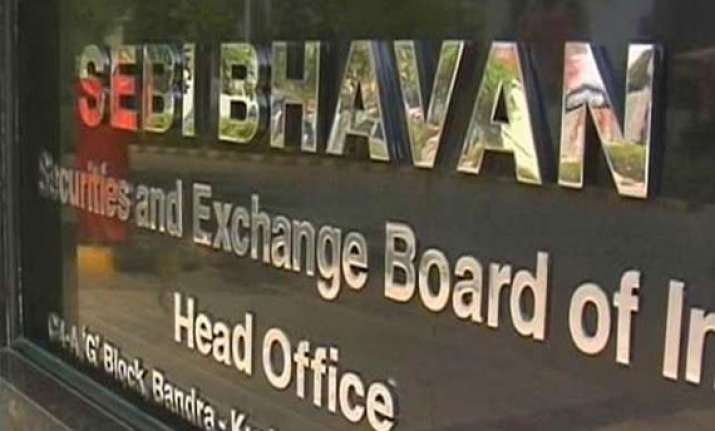 New Delhi: To help it better regulate the marketplace and strengthen its surveillance system, SEBI plans to set up a mechanism for 'risk profiling' of listed companies and various market intermediaries, including stock brokers.
The capital markets watchdog is also working on a formalised risk-based supervisory approach for various market intermediaries, for which it has set up a 'Risk Based Supervision Task Force' with the objective of understanding the supervision needs for each class of entities regulated by it.
The Task Force will help identify and define various risk metrics, both quantitative and qualitative, and also explore and lay down the methodology for assigning rating of various risk metrics, a senior official said.
The Task Force will be submitting its report soon, and thereafter, the implementation of the recommendations would be taken up across various classes of intermediaries, he added.
As part of its focus areas for the current fiscal, the Securities and Exchange Board of India (SEBI) plans to considerably beef up its market surveillance capabilities.
As part of these plans, SEBI would also adopt a systemic approach to establish a mechanism for risk profiling of companies and stock brokers, among others, to understand the associated risks, the official said.