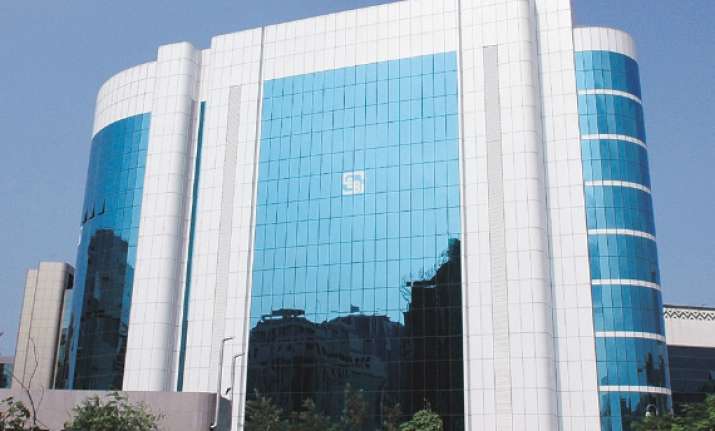 New Delhi, June 26: As part of efforts to boost the country's debt market, market regulator Sebi has eased the entry norms for market entities and waived off the deposit and annual fee for those already registered for other segments.
For membership of debt segment, the Securities and Exchange Board of India (Sebi) said that no additional deposit and annual fee would be required for stock brokers or clearing members who are already members of clearing corporation.
In case of those entities, who are not a stock broker, clearing member, the deposit requirement would be Rs 10 lakh.
Besides, such entities are also required to pay annual fee of Rs 50,000 till their registration. Sebi said these requirement may be reviewed after a period of five years.
After introduction of debt segment on bourses, Sebi said, "market feedback indicated need for further clarity and ease of participation as the debt segment is in  nascent stage of evolution and needs further impetus to bring it at par with the other segments of the exchange."
For membership of debt segment, the net worth of regulated entities would be computed as specified by their sectoral regulator, Sebi said in a statement after the board meeting here today.
The regulator, earlier this year, had come out with guidelines for setting up a separate debt segment on bourses where entities like banks and pension funds can also execute trades.
Sebi said debt segment would provide separate trading, reporting, membership, clearing and settlement rules.
In another decision, Sebi's board has approved the proposal to amend the securities contracts regulation related to stock exchanges and clearing corporations.
The move would provide sound legal basis for netting, settlement finality (point of time after which a settlement is final and irrevocable) and right of clearing corporations over collaterals.