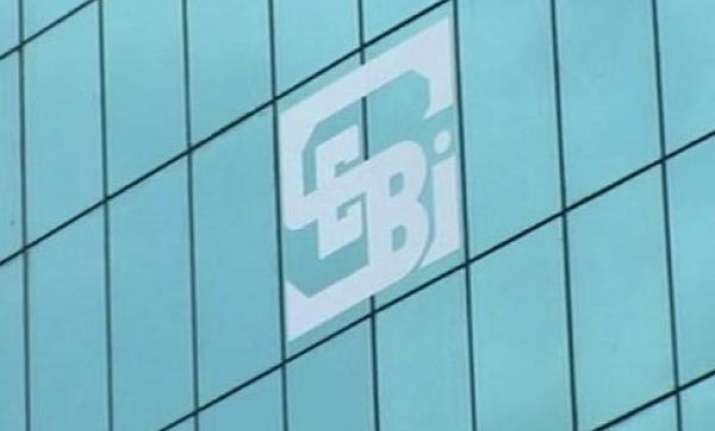 Mumbai, Dec 8:  Market regulator Sebi has directed MPS Greenery Developers Ltd to close its Collective Investment Schemes and refund the investors within one month failing which proceedings would be initiated against the entity and its senior officials.
"...hereby direct MPS Greenery Developers Ltd to wind up its scheme(s) identified as Collective Investment Schemes and refund the money collected by it under the scheme(s) with returns which are due to the investors as per the terms of the offer within a period of one month from the date of this order, " Sebi said in its order dated December 6.
Sebi said if MPS fails to comply with its directions, prosecution proceedings against the company and its promoters/directors/managers/ persons in charge of the business of the scheme(s) would be initiated.
These persons include Pramatha Nath Manna, Santanu Chowdhury, Arup Kumar Roy Gupta, Subrata Basu, Prabir Kumar Chanda, Madhusudhan Adhikari and Sukumar Ghosal. They would also be restrained from accessing the capital market till all the monies are refunded, the market regulator said.
In addition, reference would be made to police to register a case against MPS and its officals and a reference would be made to the Corporate Affairs Ministry to initiate the process of winding up of the company's business.
Sebi said it received an application dated March 10, 2000 from MPS for the grant of the certificate of registration under the Sebi's Collective Investment Schemes Regulations.
On noticing that the entity was not complying with the circulars issued for regulating Collective Investment Schemes, Sebi issued an order dated September 03, 2002 directing MPS to comply with the requirements, wind up its existing schemes and make repayments to the investors.
Subsequently when the entity again filed for registration Sebi granted a 'Provisional Registration'. The regulator directed MPS not to launch any new scheme or raise money from the investors even under the existing scheme, till a certificate of registration is granted by Sebi.
However, MPS had failed to comply with certain important conditions laid down for the Provisional Registration granted to it in 2009.
Taking cognizance of the "flagrant disregard on the part of MPS ", Sebi issued a second order to the entity to deposit the amount of Rs 1,169.39 crore, raised by it through its schemes.
The second order also prohibited MPS from accessing the capital markets among other things.
Sebi said the company has failed to fulfil the conditions laid down in the 'Provisional Registration' and continued to raise money from general public. The regulator also observed that the entity had not complied with the second order.
The regulator has said that the second order restraining MPS from accessing securities market would continue, till the schemes are wound up and all the monies are refunded by it to the investors.