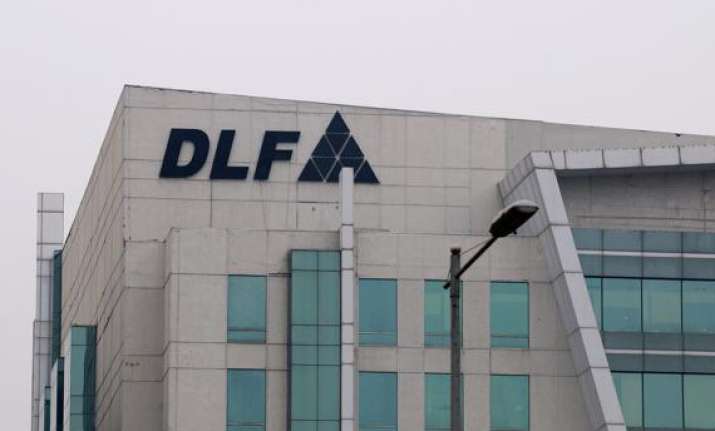 New Delhi, Aug 5: In a relief to DLF Ltd, the Supreme Court has stayed the operation of an order of the Punjab and Haryana High Court restraining the realty major from selling and marketing properties in one of its projects in Gurgaon (Haryana).
The bench comprising justices Gyan Sudha Misra and Pinaki Chandra Ghosh, in their order Wednesday, also allowed the respondents Gurgaon-based DLF Park Place Residents Welfare Association liberty to withdraw the writ petition pending in the high court.
The high court had restrained DLF on the plea of the Residents Welfare Association (RWA) which alleged that the land of their society was being used by DLF in another project named 'The Crest'.
The RWA had contended that the DLF had launched a group housing project 'The Crest' within the floor area ratio of the land that belongs to 'The Park Place' society.
The court had been informed that the disputed area covered around 19.33 acres.