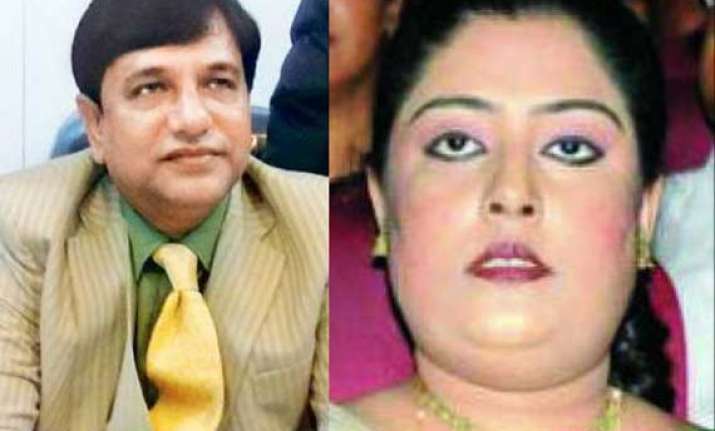 New Delhi, July 19:  The Supreme Court Thursday issued notice to the centre, West Bengal government, CBI and Securities and Exchange Board of India on a petition seeking transfer of the Saradha chit fund scam investigation to the premier probe agency.
The apex court bench, headed by Chief Justice Altamas Kabir, issued notice on a PIL that had also sought Central Bureau of Investigation (CBI) probe in the functioning of all other chit fund companies in the country as it contended that most of them were indulging in illegal activities.
The West Bengal government, present as a caveator, said they were opposing the PIL as the Calcutta High Court is monitoring the investigation into the Saradha chit fund scam by a special investigating team.
However, the apex court dismissed their stand.
"We are not concerned with it," the court said, directing that the notices were returnable within three weeks.
The PIL petitioners - Subrata Chattoraj and Pritam Kumar Singha Ray,have contended that they were seeking investigation by the CBI as they had no faith in the ongoing probe by the state government which seemed to be "biased and prejudiced".