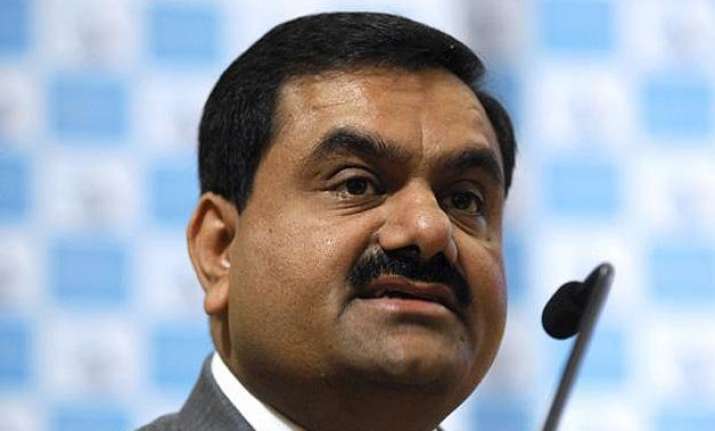 State Bank of India (SBI) is preparing to turn down a $1 billion loan request from Adani Enterprises, intended for a $7 billion coal project in Australia, rejecting a preliminary deal signed last year.
The sources said  that SBI has not yet given Adani official notice of the internal ruling, but said that was now due to be communicated to the group.
A preliminary deal struck in November, signed during a visit to Australia by Indian Prime Minister Narendra Modi, caused uproar in India, where opposition politicians criticised the record loan to a group whose founder is perceived to be close to Modi.
"The credit guys are not comfortable with the project," said one of the sources. "Nothing is moving on that project."A second source said that SBI has stated that poor coal prices is the reason for the decision to turn down the loan request. Many Queensland coal mines are running at a loss in an oversupplied market.
"It is a challenging project," said the second source. "The bank has to look at foreign exchange risk also."SBI and Adani did not respond to requests for comment.