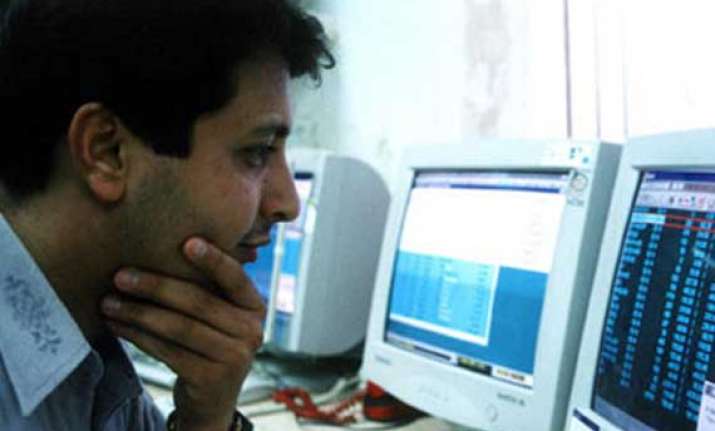 Mumbai, Nov 9: State Bank of India on Friday posted a 30.16 per cent jump in net profit at Rs3,658.14 crore during the second quarter of current fiscal.
The bank had registered a net profit of Rs2,810.43 crore in the corresponding July-September period of last year.
The bank, however, showed signs of stress on asset quality as the gross non-performing assets ratio jumped to 5.15 per cent from the year-ago period of 4.19 per cent.
In absolute terms, the gross non-performing assets stood at Rs49,202.46 crore, SBI said in a filing to the BSE.
The bank's core net interest income rose 4.69 per cent to Rs10,974 crore during the reporting quarter, while the total income rose to Rs32,953.47 crore from Rs29,394,32 crore in the year-ago period, the statement said.
Its net interest margin during the quarter stood almost flat at 3.77 per cent for domestic operations, it said in a press statement.
SBI's total capital adequacy stood at 12.63 per cent with the core tier-I at 8.97 per cent.
The bank scrip was trading 3.90 per cent down at Rs2,156 apiece on the BSE at 1315 hours, with the broader Sensex being 0.76 per cent down.