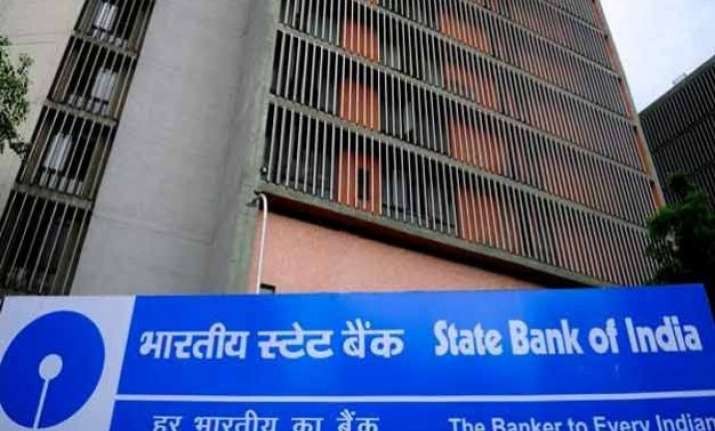 Mumbai: State Bank of India (SBI) today hinted that its biggest share sale issue, which may fetch a whopping Rs 10,000-15,000 crore, may hit the markets "anytime".
The nation's largest lender said it has all the approvals in place for the issue, but added timing for its launch has not been decided yet.
"We have not taken a call on the timing, though we have all the approvals in place and we can go for it anytime after internally deciding on it," SBI Deputy Managing Director and Chief Financial Officer P K Gupta told PTI this evening.
However, an i-banking source, who asked not to be named, said the Government lender may launch an investor road-show this week or early next week.
The last month SBI had said its board and shareholders had approved the proposed QIP issue to raise Rs 10,000 to Rs 15,000 crore from the markets, which would make it the largest ever issue from a domestic institution.
In February, the bank had kicked off its largest-ever fund raising drive by picking up as many as nine investment bankers, including Goldman Sachs, Barclays and Bank of America Merrill Lynch (BofA-ML), sources said.
The other merchant bankers appointed for the share sale are SBI Caps, Citi, Axis Bank, JM Financial, ICICI Securities and Kotak Mahindra Bank, they added.
Late January, the lender had announced to raise up to Rs 15,000 crore through a public offer, which will include rights issue, to fund business and meet global capital adequacy norms.
The fund would be raised either through follow-on public issue, qualified institutional placement (QIP), rights issue, private placement, global depository receipts, American depository receipts or combination of these, the bank had said.
SBI, in the previous fiscal, had raised Rs 8,032 crore by selling shares through the QIP route. SBI's share sale follows the last week's Rs 10,000 crore raised by India's second largest private lender HDFC Bank through a follow-on offer.
HDFC Bank raised the funds from selling ADRs and India-listed shares to qualified institutional investors.
The government had announced to infuse Rs 2,970 crore in SBI under its Rs 11,200 crore capitalisation plan for public sector banks announced in the 2015 Budget.