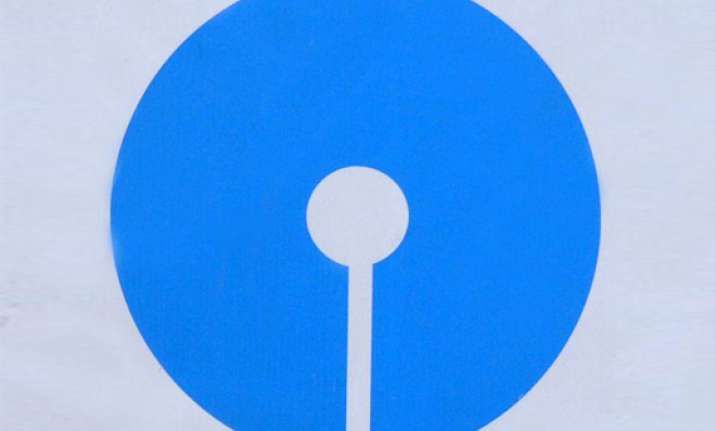 Mumbai, Dec 12:  The nation's largest lender, the State Bank of India has commenced operations in Qatar by opening a branch in the Qatar Financial Centre, Doha. 

Established in March 2005, the Qatar Financial Centre (QFC) is a business and financial centre located in Doha, providing legal and business infrastructure for financial services.

Minister of state for external affairs E Ahmed formally inaugurated the branch in presence of the SBI managing directors and group executives Hemant Contractor and A Krishna Kumar, an SBI statement said today. 

Speaking on the occasion, managing director and group executive for international banking Contractor said, "the branch will cater to business customers like corporate clients and aims at contributing to the growth of trade between the two nations in addition to extending a bouquet of services like project finance, syndication, trade finance among other products to Qatari corporates."

Managing Director and group executive for national banking Kumar said, "the branch will deal in local as well as foreign currencies and will offer services to business customers including HNIs."

The State Bank has over 13,700 branches and 170 overseas offices spanning 34 countries.