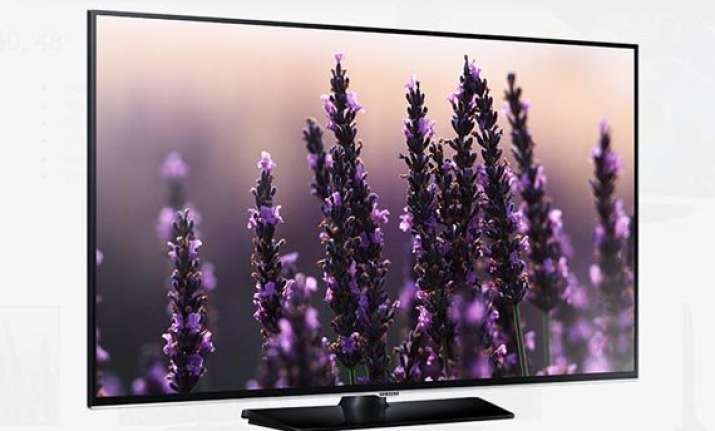 New Delhi: Airtel digital TV, the Direct-To-Home (DTH) service from Bharti Airtel, and Samsung have partnered to launch India's first integrated digital TV (iDTV) in India.
Samsung's range of SmartDirect TVs will come designed with an in-built Airtel digital TV Smart Card which will enable DTH signal reception without the need for customers to install an external set-top-box (STB).
According to Shashi Arora, CEO – DTH & Media, Bharti Airtel, the iDTV ensures less wires and a reduction in signal loss (between the set-top-box and TV). It offers a single remote solution powered by an intuitive user guide.
"The in-built Airtel DTH smart card supports direct signal reception from the dish antenna, thus enabling crystal clear audio-video quality and making these Samsung TVs the smartest available in the marketplace today", Arora said.
The iDTV set is now available across Samsung Plazas and all leading multi-retail outlets for prices at starting Rs 44,900.
Customers purchasing the new iDTV can also enjoy a limited period introductory offer like 4 months of free subscription of Airtel DTH services.