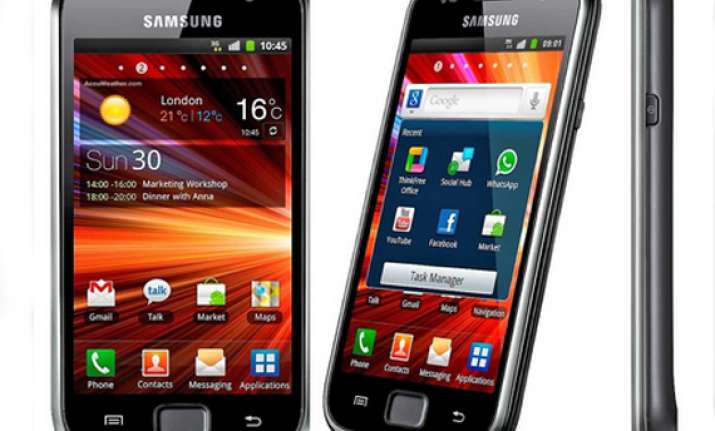 New Delhi, Nov 30: Korean electronics major Samsung is targeting to garner 50 percent in the overall mobile market in the country.
"We are gaining 10 percent of the mobile phone market each year. Presently, the market share is 40 percent. Our aim is to touch 50 percent next year," Vice-President (Mobile), Samsung Electronics India, Asim Warsi said.
Opening the city's first Samsung branded store in Kolakata on Friday, Warsi said growth in the mobile phone market in the country was being propelled by smartphones.
He said that Samsung enjoyed a dominant market share in the smartphone market with 48 percent. The current volume of the smartphone market is 18 million units.
In the smart and feature phone category, the target market share is 60 percent.
Warsi said that although the smart phone was growing at a higher pace, low-end and features phones would continue to stay in the market.
To deepen penetration of its products, the company would open 20 more outlets across the country by next year, he added.
Currently, it has two other stores in Delhi and Ahmedabad.
The company has a manufacturing unit at Noida and R&D centres at Noida and Bangalore.