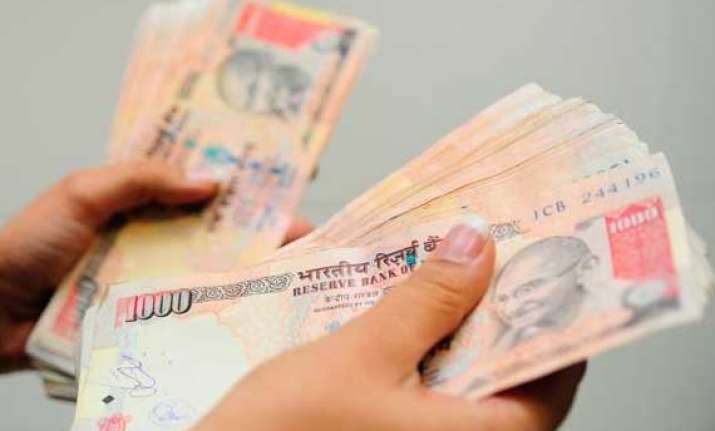 New Delhi, Feb 21: Double-digit salary hike is in store for Corporate India this year although the economic slowdown may upset some calculations, a survey released on Wednesday said.
The survey, conducted by human resource consulting firm Aon Hewitt, showed that average increments in India will be 10.3 per cent, which is a shade lower than the 10.7 per cent given in 2012, on the back of improved corporate performance in the fourth quarter of last calendar year. The pharmaceutical sector is expected to lead the pack, doling out the highest increment at 13.5 per cent.
Other sectors expected to witness high increments include life sciences (13.1 per cent), medical devices (12.6 per cent) and consumer business (11.8 per cent), the study said. The FMCG sector, where action is likely to pick up as foreign multi-brand retailers enter the market after the government allowed FDI, is expected to offer a salary increase of 12.3 per cent on expectations that consumer demand will increase.
The projections for this year are seen as healthy considering that increments in were of the order of 6.6 per cent in 2009 after the global financial crisis. But despite the 10.3 per cent rise, Hewitt said that increment growth in India will rank among the top five globally, a list lead by Venezuela (25.6 per cent), Argentina (24.2 per cent), Vietnam (12.6 per cent) and Tanzania (10.6 per cent), which move fast on a low base. Increments will be much lower in the traditional heavyweight, but now troubled, economies like US (2.7 per cent) and UK (3 per cent). Even China, which is the fastest-growing economy globally, will see lower hikes, estimated at 9.3 per cent.
Hewitt said business outlook in India has registered an improvement on the back of marginal recovery in global growth and reduced likelihood of a recession in the Eurozone. Thirty one per cent of organizations surveyed in January said they expect the business environment to stabilize, much higher than the 26 per cent that felt the same in July last year. Twenty per cent organizations expect a "significant improvement" in business outlook now against 18 per cent in July. Hewitt, which studied 518 organizations across 20 industries and 30 sub classifications for the report, said the global average salary increase is likely to be between 7 per cent and 12 per cent this year.