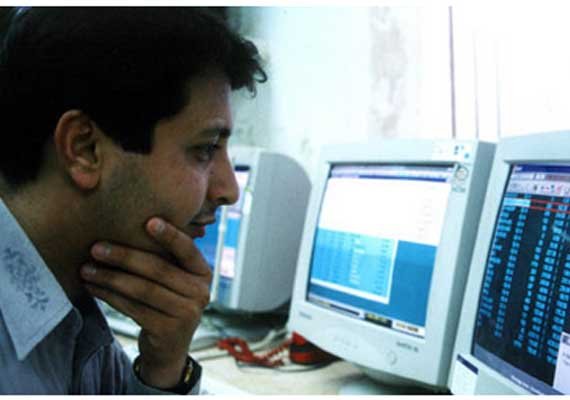 New Delhi: The government on Thursday fixed floor price for SAIL stake sale at Rs. 83 per share.
Kicking off its disinvestment drive, the government will sell its 5 per cent stake in steel major Steel Authority of India Ltd (SAIL) on Friday to mop up about Rs 1,700 crore while giving retail investors 5 per cent discount to bid price.
The SAIL offering would be the first public sector share sale under the new government, which targets to raise Rs.43,425 crore through selling shares in various state-owned firms during current fiscal.
The SAIL scrip ended 4.67 per cent lower at Rs.85.65 on the BSE, while the floor price for the offer-for-sale would be determined on Thursday.
The sale of 5 per cent stake or about 20.65 crore shares of SAIL at the current market price of Rs.85.65 a share would fetch the exchequer over Rs.1,700 crore.
As much as 10 per cent of the offered shares has been reserved for retail investors, who can buy shares worth up to Rs.2 lakh in the share sale. A minimum of 25 per cent of the issue size would be reserved for mutual funds and insurance companies.
"Retail investors will be allocated shares at a discount of 5 per cent to the bid price entered by them," an NSE circular said, adding that the final allocation price may be below the floor price.
The Cabinet had in July, 2012, approved a 10.82 per cent stake sale in SAIL. Accordingly, the first tranche of disinvestment of 5.82 per cent was completed in March, 2013.
The government has lined up a host of PSUs to pare its holdings. The disinvestment plan includes 5 per cent stake sale in ONGC, 10 per cent in Coal India and 11.36 per cent in NHPC.
HSBC Securities, Deutsche Equities, J P Morgan India are among the six merchant bankers advising the SAIL stake sale.