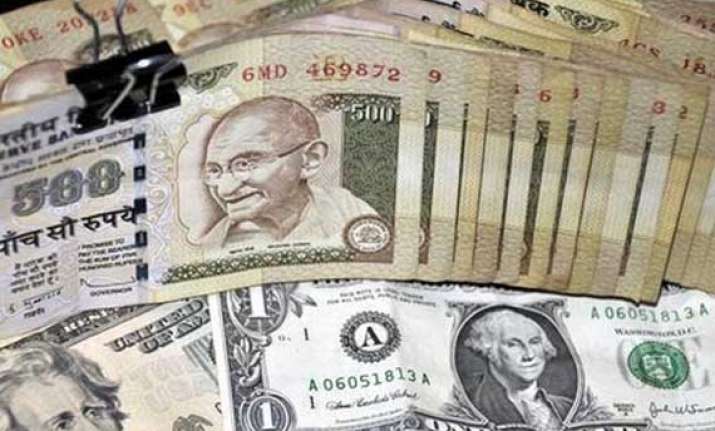 Mumbai, Dec 10: The Indian rupee opened higher at 54.35 against the US dollar on positive domestic and Asian equity markets.
The Indian unit rose amid hopes of an upbeat global economy on the back of positive China and US economic data.
On Friday, it had closed lower at 54.47 on strong dollar.