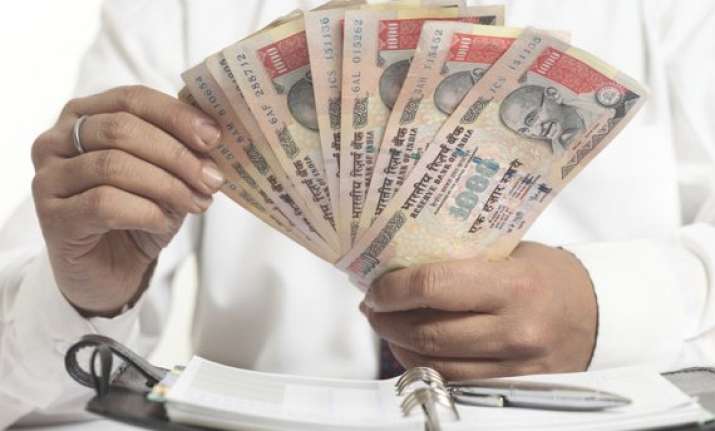 New Delhi: Breaching the 67-level, the rupee fell again on Wednesday to hit yet another life-time low of 67.35 against the US dollar on the back of heavy month-end demand for the dollar from banks and oil importers.
Yesterday, the currency fell steeply by 194 paise from Monday's close of 64.30 recording its highest intra-day fall against the greenback. This also makes the Indian rupee worst performing currency in this year falling about 20 per cent. In both absolute and percentage terms, Tuesday's drop is the highest ever.
The rupee is emerging as a front-runner in a race to the bottom among emerging market currencies. The only currency that has done worse is the South African rand which has fallen nearly 23%. Turkey's lira has dropped 14% while Brazil's real has fallen over 17%. The Chinese yuan however, has gained nearly 2% in 2013.
Yesterday the same concerns that let the rupee to fall also dragged the Sensex down 590 points to 17,968.
Experts say a massive intervention by the RBI is required at this point to limit further depreciation.