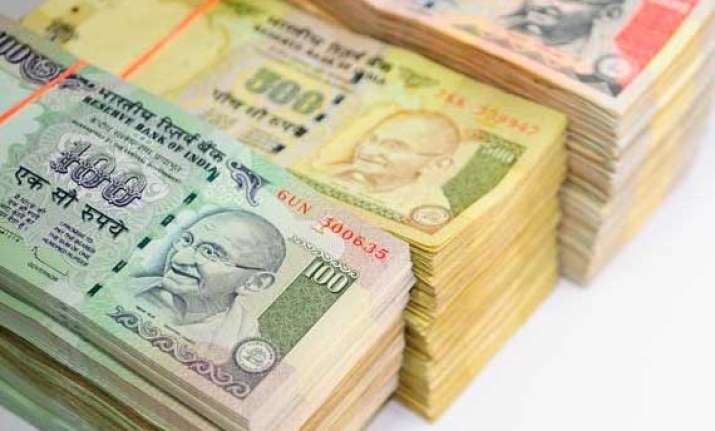 New Delhi, June 13: The battered rupee is likely to trade in the range of 54-56 against dollar in the current fiscal with a possibility of widening of this band depending on strengthening of the US unit, Citi Research said.
"We see the rupee in the trading range of 54-56 per dollar, though dollar strength could widen the range a bit," Managing Director (economic & market analysis) of Citi Research India Rohini Malkani told reporters here.
Fitch's revision of India's sovereign credit outlook to stable from negative would support rupee through capital inflows, she said.
The domestic unit today bounced back from its record lows and gained 60 paise to close at 57.79 against the dollar as rating agency Fitch revised the credit outlook to stable and Government officials soothed market sentiment with assurance of taking steps to curb the currency's fall.
The rupee had hit an all-time low of 58.98 against the US currency in intra-day trade yesterday.
Referring to the GDP growth, Citi said Indian economy would see a modest recovery to 5.7 per cent in this fiscal on the back of normal monsoon, pick-up in consumption as FY14 in a pre-election year along with marginal uptick in investments.
In the current environment, the Reserve Bank is likely to maintain status quo on interest rates at its June 17 policy meet with possibility of monetary easing in July policy review, Citi said.
"We maintain our call of a further 50 basis points easing in FY14 as we anticipate the growth-inflation dynamic to change in FY14 and onwards," Malkani said.
Referring to equity market, the research agency said the S&P BSE Sensex is likely to touch 20,800 by December, which is way below the estimates of around 23,000 put out by most of its peers.
The 30-share benchmark index today closed at 19,041.