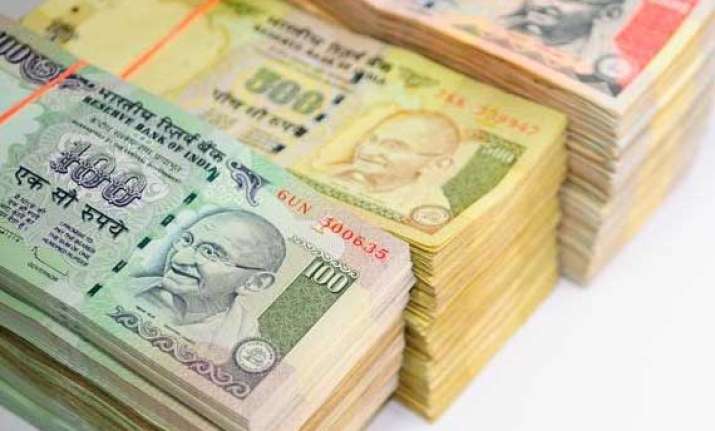 Mumbai, June 21: Erasing its early losses, the rupee on Friday was trading higher by 38 paise at 59.19 against the dollar at 1230 hrs on fresh selling of the US currency by exporters and banks.
The rupee resumed lower at 59.74 per dollar as against the last closing level of 59.57 at the Interbank Foreign Exchange (Forex) Market.
It hovered in the range of 59.75 and 59.13 per dollar before quoting 59.19 at 12.30pm.
The rupee on Thursday had closed at an all-time low of 59.57 against dollar after hitting an intra-day record low of 59.93.
Fresh selling of dollars by banks and exporters and speculation that the central bank will intervene mainly boosted the rupee value, a forex dealer said.
Meanwhile, the BSE benchmark Sensex recovered by 67.39 points, or 0.36 per cent, to quote at 18,786.60 at 12.15pm after falling over 79 points in early trade.