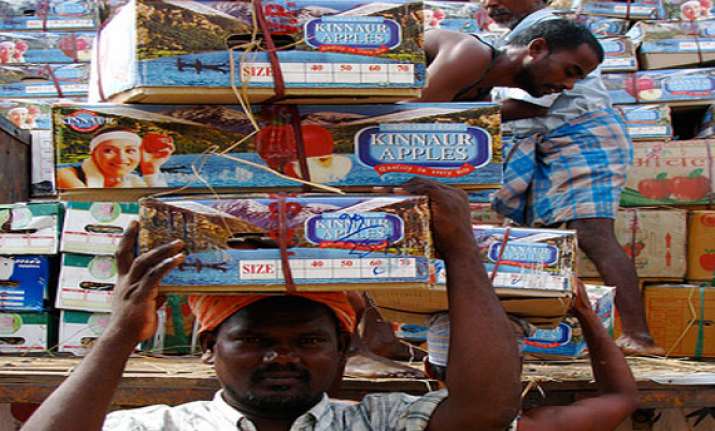 New Delhi, Feb 28: Finance Minister P. Chidambaram Thursday earmarked Rs.9,000 crore in the budget for compensating state governments in case of any loss due to the change in tax structure following the implementation of the goods and services tax (GST).
He said most of the states were in favour of the GST regime that seeks to bring uniformity in the indirect tax structure and make India a single market.
"An overwhelming majority of the states have agreed that there is a need for constitutional amendment to pass GST law," Chidambaram said in the Lok Sabha during his budget speech.
He said the GST regulations would be drafted by the state finance ministers and the GST council.
The proposed tax reform that seeks to replace all the indirect taxes like central sales tax, state-level sales tax, excise duty, service tax and value-added tax (VAT) with a single and uniform tax rate across the country, has missed several deadlines.
In his budget speech of 2007-08, Chidambaram had set a deadline of April 1, 2010 for implementation of the GST. The second deadline for the GST was April 1, 2012.
Although Chidambaram did not set any new deadline, earmarking of money for compensation to state governments raises the possibility that it will be implemented soon.