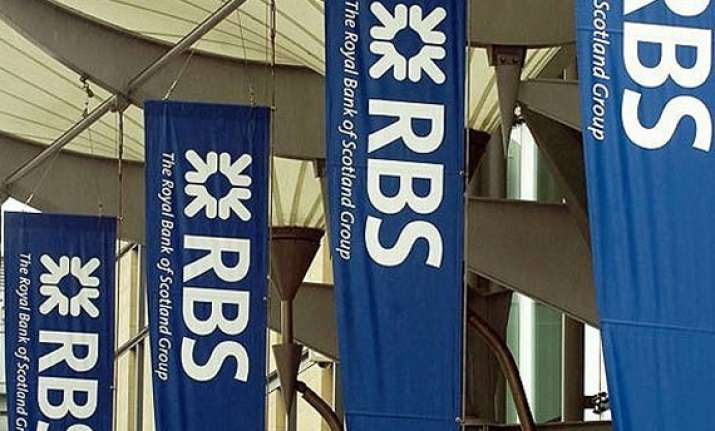 Mumbai, Dec 28: Royal Bank of Scotland (RBS) on Friday offloaded a total of 50.66 lakh shares in three firms - Karnataka Bank, Welspun Corp and Sintex Industries - for over Rs. 53 crore.
These shares were sold through three separate bulk deals on the stock exchanges.
As per data available with the bourses, The Royal Bank of Scotland NV London Branch sold 14.04 lakh shares of Karnataka Bank for Rs. 165.31 apiece, valuing the deal size to Rs. 23.20 crore.
Besides, RBS shed 17.94 lakh scrips of Welspun Corp on an average price of Rs. 102.27 in a deal worth Rs. 18.34 crore.
Additionally, RBS sold 18.68 lakh shares of Sintex Industries for Rs. 64.13 apiece translating the transaction size to about Rs. 20 crore.
However, buyers of the shares could not be ascertained.
Meanwhile, VCM Ltd Mauritius sold 15.40 lakh shares of realty player Parsvnath Developers for a liitle over Rs. 6 crore.
These shares were purchased by Cogent Corporate Pathfinders.