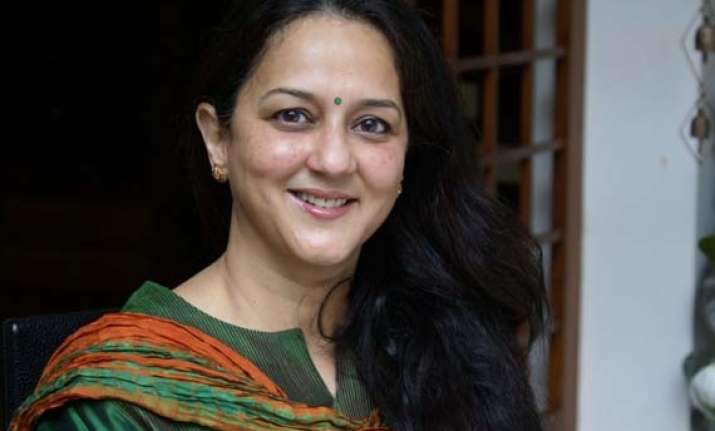 New Delhi, Aug 4: Rohini Nilekani, social worker and wife of Infosys co-founder and UIDAI chairman Nandan Nilekani, has sold 5.77 lakh shares in Infosys Technologies to raise about Rs 164 crore for philanthropic work. Rohini is the founder of Arghyam, a public charitable foundation working in the field of sustainable water management among vulnerable communities.
In a filing to the stock exchanges, the Bangalore-headquartered software giant said Rohini, who is also a promoter in the company, sold the shares between July 16-19 for a total of Rs 163,51,83,925.
Rohini will still hold 1.31 per cent stake in Infosys which is about 75,01,174 shares, the statement said.