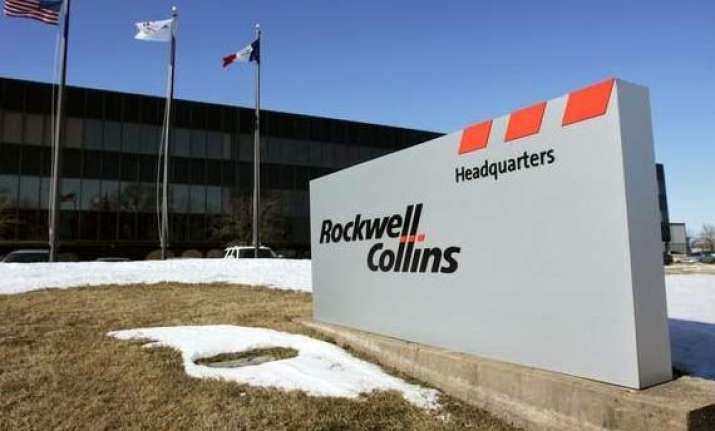 New Delhi: Communication and aviation electronic solutions firm Rockwell Collins and Hyderabad-based Zen Technologies have joined hands to tap the Indian defence market.
The two companies have signed a memorandum of understanding "to combine their strengths in simulation and training to offer industry-leading, high fidelity solutions to Indian military customers", the firms said in a statement.
"Our relationship with Zen Technologies will open up avenues to further extend our reach in the Indian defence market," Rockwell Collins Vice-President and General Manager, Simulation & Training Solutions, LeAnn Ridgeway said.
Combining the strengths of our two companies will provide Indian military customers with air and ground solutions that will better prepare their soldiers and airmen to successfully complete missions, Ridgeway added.
Commenting on the partnership, Zen Technologies President A Kishore Dutt said: "We are delighted to enter into the flight simulation segment by virtue of our alliance with a renowned and leading organisation like Rockwell Collins... through this alliance we will be able to fill the gap in our capabilities to serve the burgeoning need of the flight simulation market in India."
Rockwell Collins Vice-President and Managing Director of Asia Pacific Jim Walker said India is a very promising market for the aerospace and defence sector.
"We want to work closely with the industry to ensure they have easy access to innovative solutions. We are here for long-term and through this partnership we want to develop locally, and market directly, advanced solutions and services for India," he said.
Walker further said: "We will continue to invest in India through steady growth, strategic partnerships and by strengthening existing customer relations."
The announcement comes close on the heels of 'Make in India' campaign launched by Prime Minister Narendra Modi.
US-based Rockwell Collins has facilities in Hyderabad and near New Delhi. It provides aviation simulation and training products, systems and integration solutions.
Zen Technologies specialises in supplying ground military simulation and training solutions.