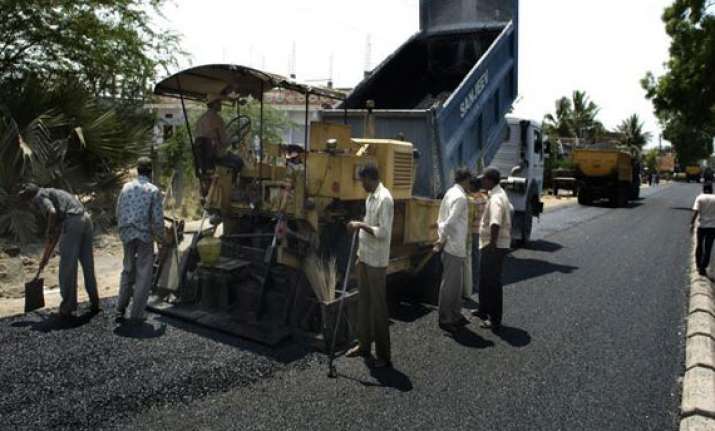 New Delhi: Even as the economic slowdown continues to impact otherwise resilient operational road projects, infrastructure debt funds are gathering momentum given the potential of investment in the sector, experts say.
"There is a huge potential for investment in the infrastructure projects and we have seen interests from both global as well as domestic investors. Though there is a slowdown currently, the market will pick up in the coming months," IL&FS Financial Services managing director and chief executive officer Ramesh Bawa told PTI.
IL&FS has so far raised Rs 1,500 crore infrastructure debt fund and plans to increase the total corpus to $5 billion in the next two years.
Along with IL&FS, ICICI Bank, IDFC, India Infrastructure Finance Company (IIFCL) and IDBI have also floated infrastructure debt funds.