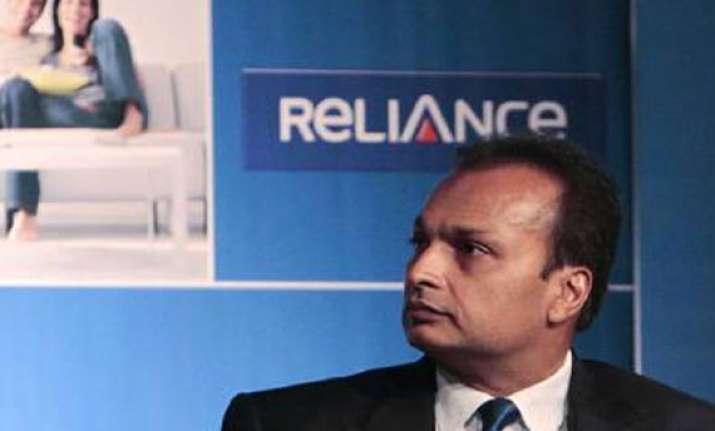 New Delhi: In what could be India's biggest deal in the infrastructure sector other than telecom, Reliance Power Ltd (R-Power), controlled by Anil Ambani's Reliance Group, has signed an initial agreement to acquire all three hydroelectric power plants of Jaiprakash Associates Ltd. The deal is said to be worth Rs 12,000 crore.
"Reliance CleanGen Ltd, a 100 per cent subsidiary of Reliance Power Ltd, and Jaiprakash Power Ventures Ltd (JPVL), a subsidiary of Jaiprakash Associates Ltd (JAL), today announced the signing of an exclusive Memorandum of Understanding, for the 100 per cent acquisition by RCL of the entire hydroelectric power portfolio of JPVL," the company said in a statement here.
SBI Capital Markets Ltd is the advisor for the proposed transaction. While Reliance Power did not indicate how the transaction would be funded, JPVL's hydroelectric power portfolio has an aggregate capacity of nearly 1,800 MW, fully in operation and with an asset base of over Rs 10,000 crore.
ADAG bagged the deal after pipping players such as the Adani Group and JSW.
The JPVL portfolio comprises three plants, with an asset life of over 50 years, each using run-of-the-river technology to convert natural water flow to electricity, eliminating the need for a large reservoir.
JAL intends to utilise the entire proceeds of the proposed transaction to reduce its outstanding debt, and thereby deleverage its consolidated balance sheet, Reliance Power said
Reliance Power, which has so far focused on organic growth, plans to acquire all three plants through its wholly owned subsidiary Reliance CleanGen, which is implementing hydro projects. Industry sources said that Reliance Power may hold 51 per cent through its subsidiary, while the balance can be held by other investors as was proposed in the Taqa deal.
The deal will help Reliance Power diversify its portfolio, which currently consists almost entirely of coal, and acquire expertise and experience in implementing its other hydroelectricity projects.