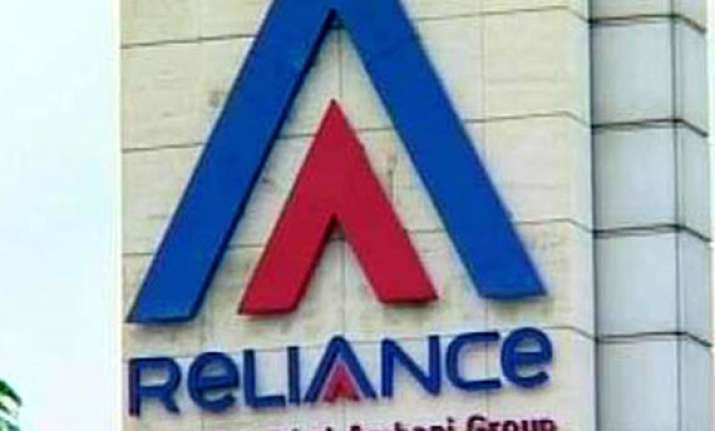 NEW DELHI: The telecom arm of Reliance Industries today said it got a licence to facilitate internet and voice roaming services in Singapore.
"RJIL has been awarded with a Facility Based Operator License in Singapore," Reliance Jio Infocomm Limited said in a statement.
The licence allows Reliance Jio Infocomm Pte Ltd "to buy, operate and sell undersea and/or terrestrial fibre connectivity, set up its internet point of presence, offer internet transit and peering services as well as data and voice roaming services in Singapore."
The company has been building high capacity to support telecom services on its overseas network.
In April, RJIL along with Telekom Malaysia Berhad, Vodafone Group, Omantel (Oman), Etisalat (UAE)and Dialog Axiata (Sri Lanka) signed a construction and maintenance agreement and supply contract for a submarine 'Bay Of Bengal Gateway' Cable System.
The undersea or submarine cable system will link South East Asia, South Asia and the Middle East as well as Europe, Africa and Far East Asia.
Mukesh Ambani-led RJIL also signed an agreement with competitor Bharti Airtel, which will provide data capacity on its i2i submarine cable laid between India and Singapore.
RJIL is only company to have pan-India 4G spectrum. The company said it has received a Letter of Intent from the Department of Telecom for award of the new telecom permit, the Unified Licence, and it has complied with requirements, including payment of the entry fee.
RJIL was asked to submit a one-time entry fee of about Rs 1,673 crore, a performance bank guarantee of Rs 220 crore and a financial bank guarantee of Rs 44 crore for the licence.
In addition to fixed and wireless broadband services, RJIL plans to provide end-to-end connectivity solutions in domains such as education, healthcare, security, financial services, government-citizen interfaces and entertainment.
The company said its headcount increased almost six-fold to over 4,000 employees currently across the nation from less than 700 employees last year.