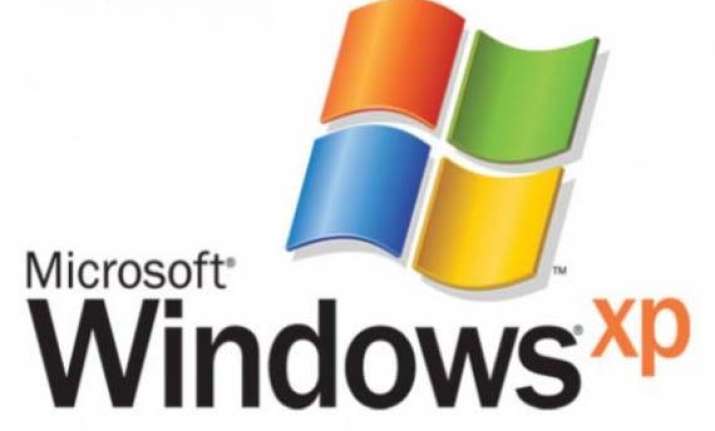 New Delhi: Microsoft is offering $100 (approx. Rs. 6100) discount and a load of freebies for a user migrating from Windows XP to Windows 8 OS. The offer runs from March 20, 2014 until June 15, 2014, or "while supplies last," according to the offer page on Microsoft's online site. It will be valid on machines costing more than $699 (approximately Rs 42,000).
The approach assumes importance as Microsoft will end technical support for Windows XP, first released by Microsoft in 2001, on April 8 and will no longer issue the security updates that protect the astounding number of PCs still running XP from yet-to-be-seen hack attacks. XP also runs on many automated teller machines -- up to 95 percent of the 420,000 ATMs in the U.S., according to Bloomberg News.
The strategy also seems to be a good one by the Redmond-based giant in luring customers to the latest Windows 8, which came out in 2012 as a touch-screen/PC hybrid.
"Very few older computers will be able to run Windows 8.1," Microsoft warns on its website, "it might be time to consider shopping for a new one."
The free services offered along with the $100 discount include 90 days of tech support and a utility for migrating your to the new machine.
However, the April 8 deadline isn't being seen as the Y2K bug, which threatened to cripple computers when dates went from "99" for 1999 to "00" for the year 2000, and drove frantic upgrading of hardware and software.