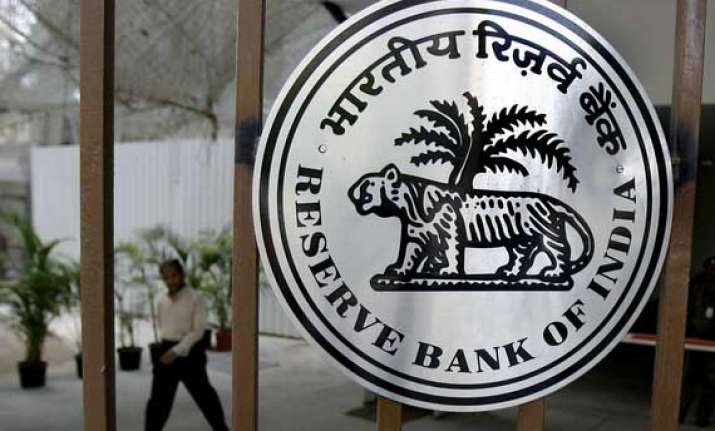 Hyderabad, June 7: Amid rupee crossing the 57 mark against US dollar, the Reserve Bank of India (RBI) has said it is not targeting any exchange rate but will intervene in the forex markets only to curb volatility and prevent disruption of macroeconomic stability.
"In India, the RBI does not target any exchange rate. We intervene in the foreign exchange market only to manage the volatility and to manage the disruption to the macro economic situation," RBI Governor, D Subbarao said.
He was delivering a lecture organised here by Institute of Public Enterprise.
Subbarao said: "The important point is that we have to be internally sure that when we enter market we are credible because for a central bank failed defence of exchange rate can be quite detrimental.
"When you have downward pressure on the rupee as I said you have to shell your dollars. And a fair defence of the exchange rate can be worse than no defence."
The rupee weakened below 57 to the dollar today to approach a record low hit about a year ago. It was trading at 57.06/07 to the dollar. The Indian currency had hit record low of 57.32 against a dollar in June last year.
On the widening current account deficit (CAD), Subbarao said there are three concerns about India's CAD. These are quantum of CAD, quality of CAD and financing the CAD.
The increase in the deficit above the sustainable levels year-on-year is certainly going to add the pressure, he said.