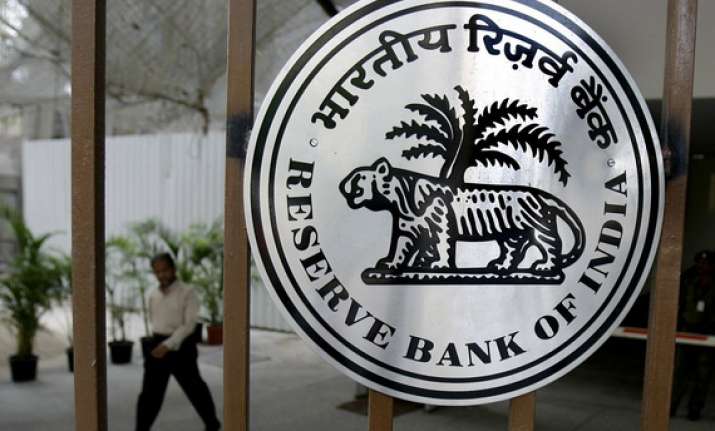 Mumbai, Aug 1: In yet another step to rescue battered rupee, the Reserve Bank on Thursday tightened hedging rules by making it mandatory for foreign institutional investors to obtain consent of holders of participatory note (P-Note) and derivative instruments before hedging.
FII must have a mandate from the P-Note or Offshore Derivative Instrument holder for the purpose (of hedging), RBI said in a notification.
"Further, the bank is expected to verify such mandates, in cases where this is rendered difficult, they may obtain a declaration from the FII regarding the nature or structure of the PN/ODI establishing the need for a hedge operation and that such operations are being undertaken against specific mandates obtained from their clients," it said.
The RBI's order on P-notes is expected to further curb speculation on rupee, by ensuring all P-Note related derivative trades are done for genuine customer needs, analysts said.
The decline of the rupee to a record low of 61.21 against the dollar on July 8 forced the RBI to take a series of unconventional measures to curtail liquidity and curb speculation in the past fortnight.
On July 15, the Reserve Bank put in place measures to restore stability in the foreign exchange market, including raising the Marginal Standing Facility and bank rates to 10.25 per cent and restricting access by way of repos to Rs 75,000 crore.
The central bank also conducted open market sales of government securities of Rs 2,500 crore on July 18, the RBI review said.
As a contingency measure, the central bank opened a dedicated special repo window for a notified amount of Rs 25,000 crore for liquidity support to mutual funds that face redemption pressure.