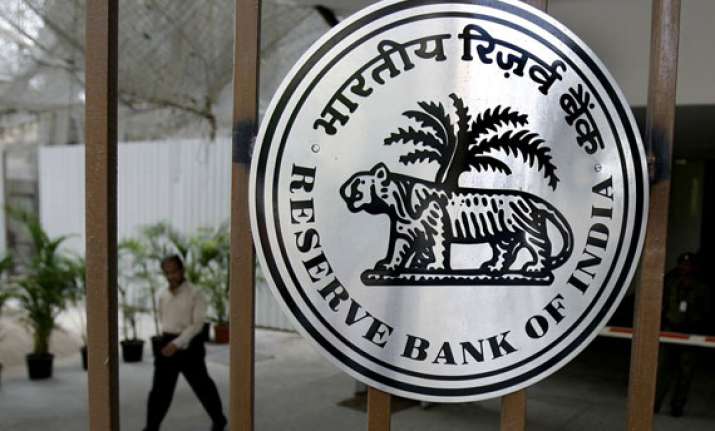 New Delhi: Ruling out incremental tightening of monetary policy, a Citigroup report has said the Reserve Bank 's interim target of 8 per cent inflation in January 2015 seems "attainable", provided there is normal monsoon.
The reversal in vegetable prices has provided some relief on the inflation front in the last two months as it has come off from 11.2 per cent in November to 8.8 per cent currently.
According to official data, retail inflation fell for the second consecutive month and eased to 24-month low of 8.79 per cent in January mainly due to a drop in food prices.
Vegetable prices on annual basis rose 21.91 per cent in January, a slower pace than 38.76 per cent recorded in the previous month.
"Going forward, assuming normal monsoons, the RBI's interim target of 8 per cent in January 2015 appears attainable and hence we do not envisage incremental policy tightening from current levels," the Citigroup research report said.