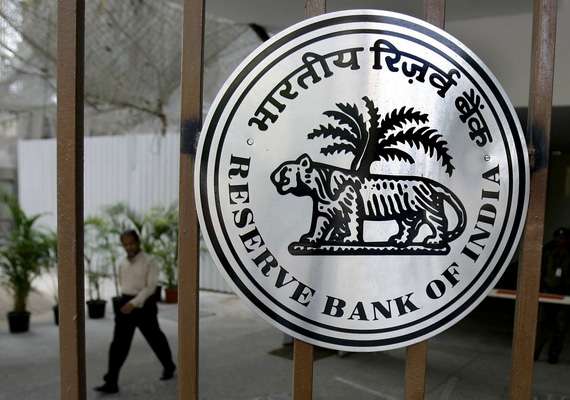 New Delhi, July 22: The Reserve Bank of India (RBI) has started scrutiny of nearly 3,000 companies which could be carrying out non-banking finance operations without requisite registration, in the wake of concerns about their actual business activities.
The central bank's move comes against the backdrop of the government efforts to crackdown on entities, that are illegally raising large amounts of money from the public.
Sources said RBI has started scrutiny of about 3,000 companies that are engaged as non-banking financial company (NBFCs) without being registered with it. The apex bank has sought details from them about their financials, including balance sheets, for the last three years, among others, sources added. Information has been sought from companies that are registered with the Registrar of Companies (RoC) in different parts of the country. According to sources, the Corporate Affairs Ministry had earlier sent a list of thousands of companies that claimed to be engaged in non-banking financial activities.
The list was sent to the central bank after RoCs found many discrepancies in the filings made by these entities, sources said. Various ministries, government departments and regulators have been working to crackdown on illegal money pooling schemes in the wake of the fraudulent money-pooling activities perpetrated by many groups.
While the RBI regulates the NBFCs, collective investment schemes come under the purview of capital market regulator Sebi and chit funds are governed by respective state governments. RBI Governor D Subbarao earlier said that illegal money pooling activities can only be checked by stronger surveillance and better enforcement of laws. "The problem is not with regulated schemes, the problem is with unlawful schemes, and unlawful schemes are by definition not regulated. "The ponzi schemes can not be regulated by anyone because they are illegal and illegal schemes are not regulated," he had said.