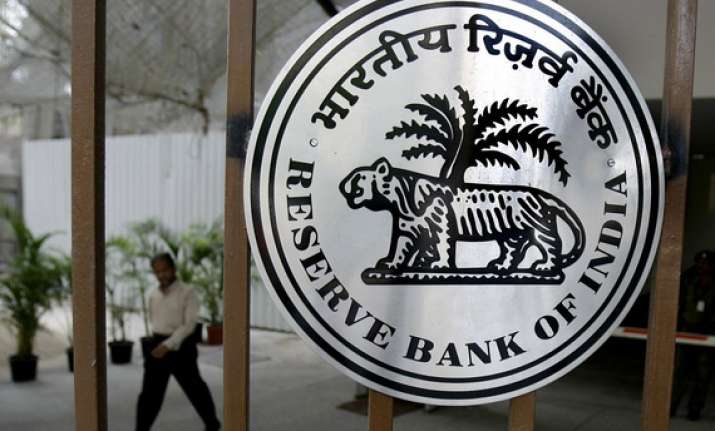 New Delhi, Dec 18: The Reserve Bank of India (RBI) has kept its key interest rates unchanged in the policy review on Tuesday as inflation remains at elevated level.
In the second quarter review of monetary policy for 2012-13 announced October 30, the RBI lowered the CRR by 0.25 per cent, but kept repo and reverse repo rates, which determine lending and borrowing rates by the commercial banks, unchanged.
The wholesale price index based inflation declined to a 10-month low of 7.24 per cent in November as against 7.45 per cent in the previous month, according to the government data released last week.
Despite the recent decline, inflation remained much above the central bank's comfort level of 4-5 per cent.