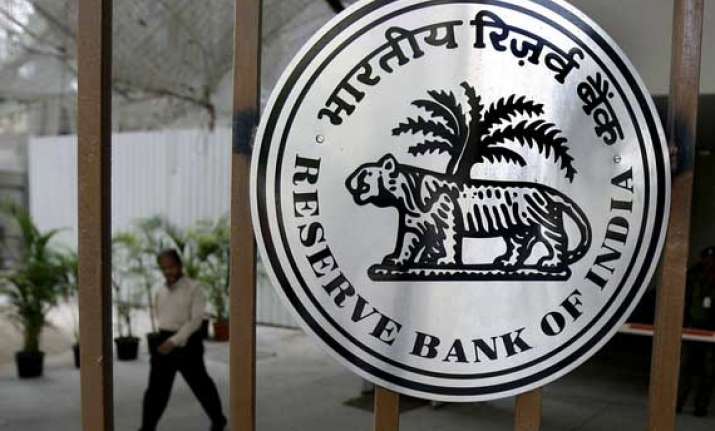 New Delhi, Feb 22:  The Reserve Bank is in the process of finalising the guidelines for licencing of new banks, Minister of State for Finance Namo Narain Meena informed the Lok Sabha on Friday.
Asked whether the International Monetary Fund (IMF) has given any suggestion to the government on the new banks licence, Meena said in the written reply that it has not received any suggestions from IMF.
He said, however, that in its recent report on India: Financial System Stability Assessment Update of January 2013, IMF has — in the context of the current bank licencing policy of RBI — indicated that the international experience supported the prudent policy position of disallowing industrial houses from promoting and owning banks.
The policy of RBI aims to address the concerns of "under the radar" risk transfer, concentration of risk across the group contagion risk etc; through appropriate prudential means, he said.
"The IMF report lists out such prudential measures as setting up of a non-operative financial holding company to hold all the financial sector entities in the group and to be supervised by RBI," he said.
As per the RBI's draft norms released in August 2011, private sector entities or groups owned and controlled by Indian promoters, with diversified ownership, sound credentials and integrity, and having successful track record of at least 10 years, would be eligible to promote banks.