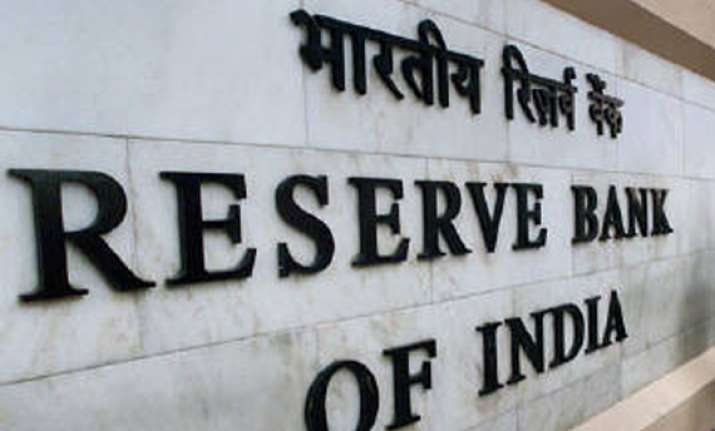 Mumbai, Jun 19: Under attack for not reducing interest rates, Reserve Bank Governor D Subbarao today said inflation at current levels is unacceptable and monetary tightening is required to ensure sustainable growth.
"We want to support growth in the medium term with low and stable inflation, which is possible only with tightening, but inflation at the current level is not acceptable," he said at a function organised by the Indian Merchants' Chamber here. 
He went on to say that "we would like to believe that the policy rate hikes have helped in moderating inflation...  we look at all indices, be it WPI, CPI, etc in policy making.  Those wanting to gauge our responses should look at them; don't criticise us for confusing..."
Yesterday, the RBI had stunned markets and industry by leaving all the key rates and cash reserve requirements for banks unchanged despite widespread expectations of rate cut.
Irked by the policy decision, Commerce and Industry Minister Anand Sharma had said he would take up the matter with the Finance Minister and the RBI Governor.  The wholesale price index based inflation rose to 7.55 percent in May, while GDP growth last fiscal plunged to a nine-year low of 6.5 percent.
Discounting fears that the country is heading to a 1991-like condition, when the government had to pawn the sovereign in offshore banks, the Governor said, "we are not at a 1991-like implosion situation in 2012 (and that) our growth story is still credible but not inevitable. We need to work hard."
On the sharp fall in crude and other commodity prices, he said this has been undone by the sharper decline of the rupee.