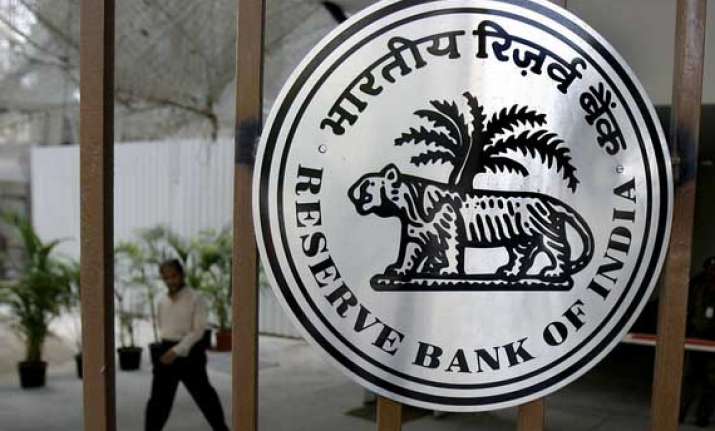 New Delhi: In order to expand the reach of banking, Reserve Bank on Monday said it is considering making bank licensing process more frequent and allow free entry of banks as and when necessary.
"We propose to carry forward these ideas and come up with a detailed road map of a necessary reform and regulations for free entry and making the licensing process more frequent after we get comments from the stakeholders," RBI Deputy Governor K C Chakrabarty said.
RBI is in the process of issuing new bank licences consistent with highest standards of transparency and diligence, he said.
RBI has already come out with a discussion paper on banking sector in India, on which the regulator has invited comments from stakeholders.
"The document explores possibility of differentiated licence for small banks and wholesale banks, possibility of continuous on tap licensing and the possibility of converting large urban co-operative banks into commercial banks," he said.
Currently the central bank is in the process of issuing new bank licences for which it has received applications from 26 public and private sector entities. The RBI is likely to issue the licences by January 2014.
The apex bank has already set up an external committee of financial sector experts, headed by former RBI Governor Bimal Jalan, to scrutinise applications.
"With a view to ensuring that the banking system grows in size to meet the needs of a modern economy and improve access of banking services, the RBI is considering giving some additional banking licenses to private sector players subject to their meeting our eligibility criteria," Chakrabarty said.
He further said the regulator is encouraging foreign banks to adopt the wholly-owned subsidiary model to carry out business in the country.
"We have more than 44 foreign banks in the country and at least 3 of them more than 100 years old ... RBI will encourage qualifying foreign banks to move to a wholly owned subsidiary structure that will enjoy near national treatment," Chakrabarty said.
He further said banking system is well capitalised. "Profitability is reasonable, return on equity is reasonable, NPA is under control and it meets with all global standards of regulation for business," he added.
He said the Indian economy is facing challenges of high inflation, slow growth and investment, Current Account Deficit (CAD) is above sustainable levels and fiscal deficit high.
"It is intent and objective of the government to attract and promote foreign direct investment in order to supplement domestic capital, technology and skill for accelerated economic growth," he said.