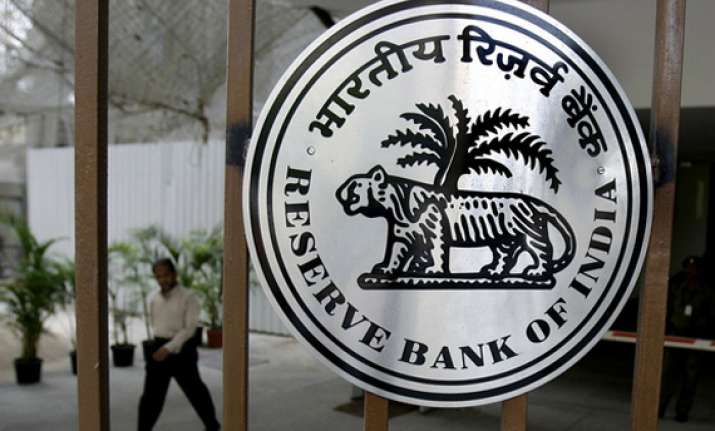 Mumbai, June 24: In order to arrest rupee depreciation, the Reserve Bank of India (RBI) has a capacity to sell up to $30 billion from forex reserves and may go for a NRI bond issue to generate up to $ 20 billion and stabilise markets, foreign brokerage Bank of America Merill Lynch (BofAML) said on Monday.
Indian banks had raised $4.8 billion and $5.5 billion from 7 to 9 per cent coupon bonds targeted at the country's diaspora during the economic crises in 1998 and 2001, respectively.
BofAML said it expects the RBI to defend the rupee-dollar rate at Rs 60. The rupee opened 40 paise down against the dollar today and was trading at Rs 59.74 at 1437 hrs. However, BofAML strategists expect the rupee to peak at Rs 59 to a dollar.
Every round of volatility in the rupee (the current one has been on for over three weeks now) causes a dent of up to $15 billion to the forex reserves. The RBI can sell up to $ 30 billion, bringing the country's import cover down to six months from the current seven months, the report said.
The RBI will start buying rupees once markets stabilise and the inflows from the Unilever buy back, expected to be between $ 3-5 billion, are realized, it added.
Hiking interest rates is not the answer to arrest the rupee's fall, it said, noting that the differential between the USD Federal Reserve's lending rate and the RBI's is already at a peak of 7 per cent.