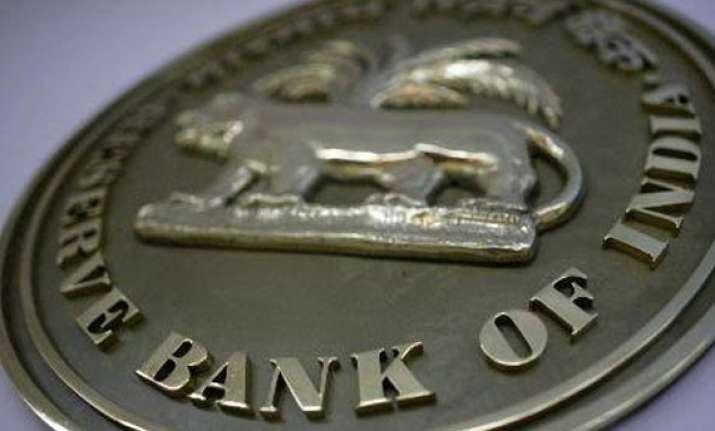 Mumbai, Jun 18: In a strong rebuttal to those seeking reduction in interest rate to arrest slowdown, the Reserve Bank today said high lending rates are not responsible for moderation in economic growth.
"In this context, it is relevant to assess as to what extent high interest rates are affecting economic growth. Estimates suggest that real effective bank lending interest rates, though positive, remain comparatively lower than the levels seen during the high growth phase of 2003-08," RBI said in its mid-quarter review of its credit policy.
"This suggests that factors other than interest rates are contributing more significantly to the growth slowdown," it said.
At 6.5 per cent, the economy slumped to the lowest rate in the past nine years in 2011-12, and many have blamed the RBI's tight monetary policy, coupled with perceived policy paralysis.
Between March 2010 and October 2011, RBI ramped up its key lending rates by a whopping 375 basis points in a 13 uninterrupted rate hikes cycle to batten down inflation which was near double-digits. But ironically, price index still hovers near 8 per cent, while growth has plunged, inviting criticism from many quarters, especially the industry.
Inflation based on wholesale price index rose to 7.55 per cent in May against 7.23 per cent in the previous month.
Earlier this month, RBI Deputy Governor K C Chakrabarty had also said slowdown in economy was driven by a host of other factors rather than interest rates.
"I don't think that the interest rates are that high, or our policy rates are that high that should significantly affect growth. Growth is being affected for a variety of reasons. We are overplaying the interest rate aspect (for low growth). It may be one of the reasons," Chakrabarty had said.