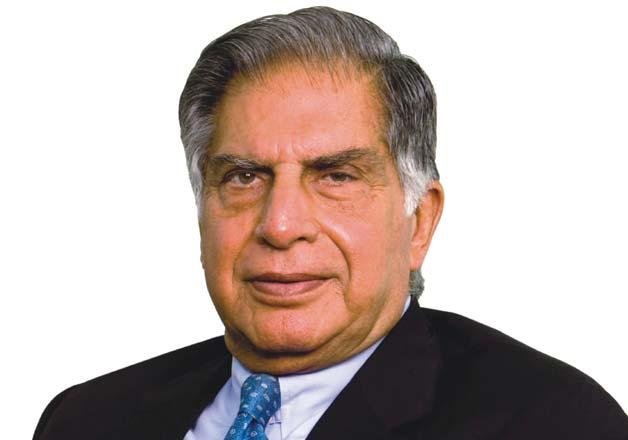 Bengaluru: Tata Sons chairman emeritus Ratan Tata has invested an unspecified amount in NestAway Technologies Ltd, the leading home rental network firm said on Sunday.
As a pioneer in home rental network, NestAway promotes furnished and managed apartments and provides them at affordable prices to about 5,000 verified tenants in six cities across the country, including Bengaluru, Delhi, Ghaziabad, Gurgaon, Hyderabad, Noida and Pune."
The start-up has raised $13 million in two rounds from marquee investors such as IDG Ventures India to which Tata is an advisor, Tiger Global, Flipkart and Naveen Tewari.
Founded by techno-entrepreneurs Amarendra Sahu, Smruti Parida, Deepak Dhar, and Jitendra Jagadev in January 2015, NestAway invokes trust between owners and tenants through a tie-up with Tata, who is trustworthy.
"It's a privilege to work on such an impactful problem with Tata's guidance and mentoring," NestWay co-founder and chief executive Sahu said on the occasion.