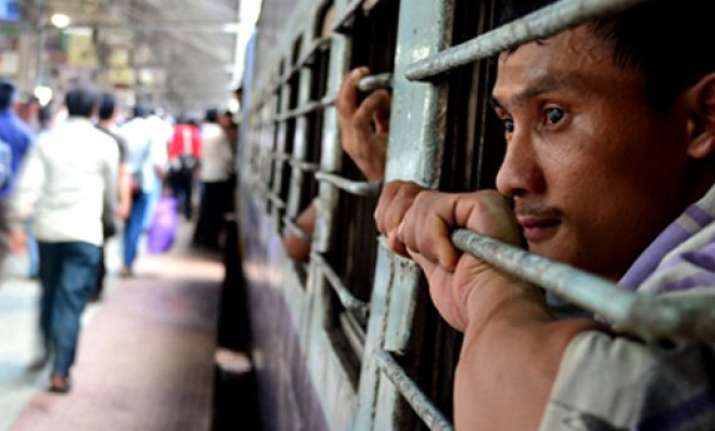 New Delhi: The Railways have registered an increase in freight traffic during the six months between April and September this year over the corresponding period last year.
According to data shared by the rail ministry, marking an increase of 4.20 per cent, the national transporter has carried 532.44 million tonnes (MT) of freight during April-September this year as against 511-MT in the same period last year.
For the month of September itself in 2014, railways carried 86.71 MT of freight, an increase of 1.85 MT, or 2.18 per cent, over the traffic of 84.86 MT ferried during the same period last year.