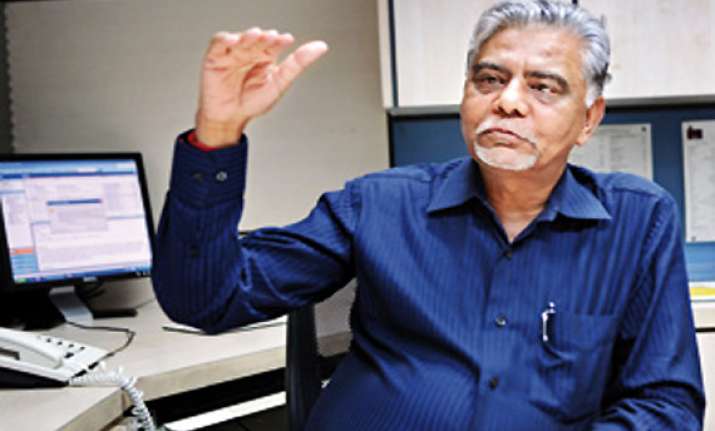 New Delhi: In a major announcement, India TV today confirmed the appointment of QW Naqvi as its Editorial Director.
QW Naqvi is a name best known for a long time as an enigmatic, behind-the-scene father-figure of Aaj Tak. He completed his contractual obligations with the said channel last year.
A professional with a 360° view of the industry, Naqvi as part of the top management at TV Today created editorial workflow templates for optimal resource utilization.
He is known to be a tenacious mentor who has spawned a generation of well known journalists.
Naqvi will be responsible to take India TV to the next level. He will be reporting to Chairman & Editor-in-chief
Rajat Sharma
.
Starting his career in 1980 as Trainee Journalist (Hindi) with The Times of India Group, he has served at Navbharat Times, and later "Ravivar", where he served as Chief Reporter.
Before moving to Aaj Tak, he was part of the team that started Hindi daily – Chauthi duniya. At "Chauthi Duniya," the first Hindi weekly broadsheet, his innovations with layout design gained him the reputation as the man with defining ideas.
Welcoming Naqvi on board, India TV Chairman & Editor-in-chief, Rajat Sharma said, "Naqvi Ji is a hugely respected professional, with his experience, knowledge and enigma we definitely see India TV growing faster than ever in its quest to reign supreme in the Hindi News Genre and beyond."
"With elections round the corner, I think we are on are way, to create a right mix for our viewers and advertisers alike." Sharma added.
Commenting on his appointment, Naqvi said, "This opportunity comes as a huge prospect for me to contribute towards furthering India TV's charge for cementing its leadership position in the news genre."