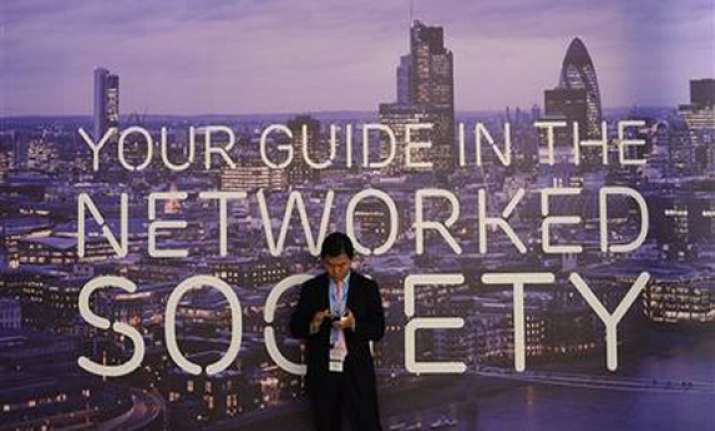 Barcelona, Spain: In the early days, you typed in a domain name address to reach a website. Then came the ability to reach websites directly through a search engine. The mobile era brought us phone apps for accessing services without either.
Yet the organization in charge of Internet addresses is pushing a major expansion in domain name suffixes. At least 160 suffixes have been added since October to join the ranks of ".com," ".org" and scores of country-specific ones such as ".uk" for the United Kingdom. Hundreds of other proposals are being reviewed.

Why bother in this mobile-heavy era?
"Finding what you need on the Web will take many paths," said Fadi Chehade, head of the Internet Corporation for Assigned Names and Numbers, or ICANN.
Even if you're using search, domain names might make search engines smarter, Chehade said in an interview at the Mobile World Congress wireless show, which ended Thursday in Barcelona, Spain.
For instance, a search engine might be able to classify something as a dating site because it carries the suffix ".dating." Before, it would have to infer from text on the site, and search results might inadvertently include general discussions on dating.
Likewise, a search engine might favor restaurants ending in ".berlin" when you're looking for food options there, rather than bloggers discussing what they ate during visits to Berlin.
He said domain names will also be useful for marketing and branding:
- An Internet address is easier to include on a business card or advertisement.