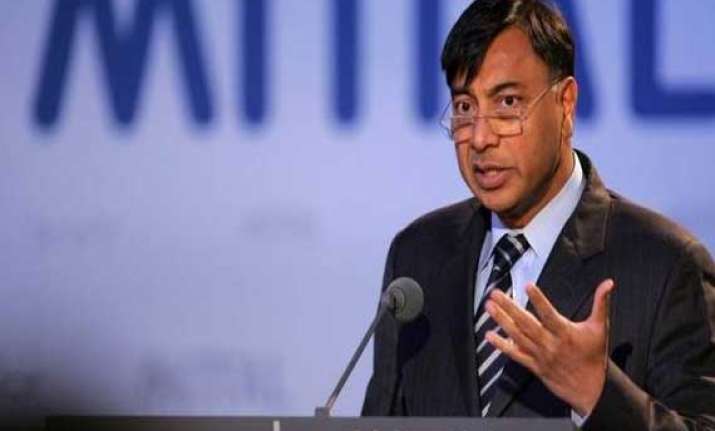 Chandigarh, July 19: Out to woo big industrial houses to invest in Punjab, the state government Thursday rolled out big ticket project plans for various companies of the Tata group.
"Punjab is all set to achieve a major breakthrough in industrialization, urban development, power and infrastructure development with nine leading companies of Tata Group promising to make massive investment in the state after working out the details and economics of various projects short-listed after marathon discussions with Punjab Deputy Chief Minister Sukhbir Singh Badal," a state government spokesman said after the meeting between both sides here.
Led by Tata Motors vice chairman Ravikant, top honchos of various Tata companies like Tata Power, JUSCO, Tata Sons, Tata Housing, TCS, Tata Chemicals, Tata Realty, Indian Hotels and others held discussions with Badal and various ministers and officials on projects in which investment could be made in Punjab.
Badal is trying hard to attract investment in industrial and infrastructure sector in Punjab to give a push to the state's development. The state has not been able to attract much investment in the past three decades.
Ravikant said that it is for the first time that all Tata Group companies have collectively come to a state to have discussion with a state government in contrast to the earlier practice of individual companies having deliberations with states.
Inviting the Tata group to become partner in the progress of Punjab, Badal said that the state has come out with one of its kind of industrial policy, which offers incentives to the investors as per their efficiency and productivity.
He said that the new VAT (value added tax) and CST (central sales tax) retention model, one of its kind in the country, would allow upcoming companies to retain up to 80 percent VAT and CST collected by them rather than to look towards government for reimbursement.
Calling the group to investment in water, sewerage connectivity, power distribution, road development, solid waste management and street lighting projects in leading cities, Badal said that he had planned multi-million projects which could be completed in the next two years.
He said that Tata Motors can also work out a BRTS system for metro cities of Ludhiana, Jalandhar, Amritsar and Bathinda, besides helping the state in the solar city project. He said that the Tata group could invest in power transmission sector also.
The spokesman said that the senior functionaries of the Tata group showed interest in city-level services, BRTS projects, the Ropar-Phagwara expressway, a water project in Ludhiana, power projects, solar project, housing projects and IT city project.
The Tata group officials said that they would get back to the Punjab government within one month after working out the "details and economics" of each project.