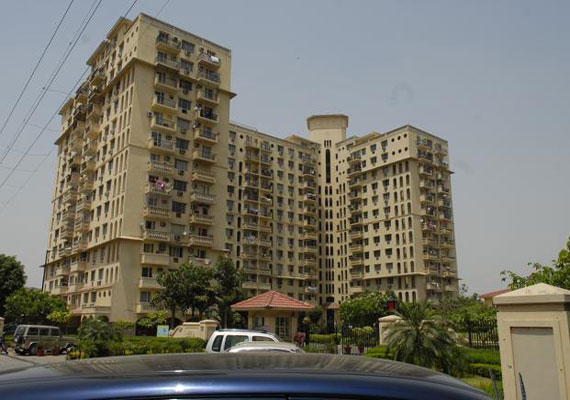 New Delhi: Even globally, Property & Asset Management practices have taken time to evolve into a sophisticated business and delivery model. However, its benefits are now available in India in the form of comprehensive real estate management. This includes two important and independent, though inter-related functions – Property Management and Asset Management.
'Property Management' is a discipline that integrates people, place, processes and technology to ensure the day-to-day operational functionality of a real estate asset. It involves handling of the routine operational functions on behalf of developers (engineering, security, soft services, landscaping, etc. Further, Property Management involves planning and implementing strategic management plans such as coordination and procurement of service agreements, vendor management, risk management, operational health and safety, and effective human resource management.
'Asset Management', on the other hand, is a long-term function. It involves creating and implementing strategies to optimize financial returns from a real estate asset, and includes augmenting income streams, lease management, risk mitigation, and enhancement of the utilization of the real estate asset in terms of benefits and financial returns.

Importance of Property & Asset Management
Property & Asset Management plays an important role in the real estate lifecycle:
Stage 1: Pre-Occupancy Management
- Coordinating the physical plan and design with the management plan
- Benchmarking equipment and other operational costs.
Stage 2: Post-Occupancy Management
- Continuous upkeep of both built environment and equipment
- Minimizing operational risks.
Stage 3: Renovation Management
- Reassessing the on-going services and infrastructure to optimize physical conditions.